on Wednesday, September 16, 2020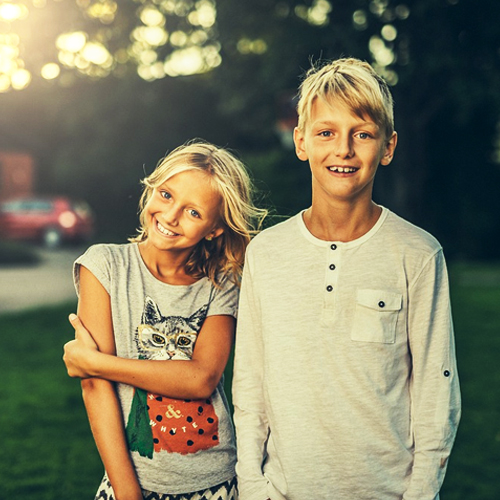 Gresham Family Dentistry Takes Care Of Gresham Families 
The staff at Gresham Family Dentistry is proud to offer Gresham families the dental care and attention that they need. We strive to offer top-notch family dentistry services in Gresham. When you or a member of your family need professional dental services, don't hesitate to contact Gresham Family Dentistry. We provide the best possible care while you are with us and make sure you know how best to maintain dental health while you are at home. 
Why Does My Child Need Dental Check-Ups Every 6 Months? 
If you're a parent, you've likely heard that children need to visit a dentist every six months. You may have asked yourself – why? Here are a few reasons why this dental schedule is important to follow. 
Prevent Tooth Decay 
When your child regularly visits a dentist, it allows the dentist to check for signs of dental decay or other dental diseases. Your dentist will be able to notice signs of dental issues that you simply won't be able to see on your own. The sooner your dentist catches any potential issues, the more able they will be to prevent the issue from becoming worse. 
Making Sure Teeth Develop Correctly 
Your dentist will make sure that your child's teeth are developing correctly. They will monitor missing or misaligned teeth, look for signs of fluoride deficiency, and teach your child how to take care of their teeth while at home. 
Make Your Child Comfortable While At The Dentist 
It is important for children to become acclimatized to dental offices. Visiting twice a year makes your child more comfortable and familiar with seeing the dentist, which makes future visits less stressful for them. 
Get All The Best Family Dentistry Services And Advice Through Gresham Family Dentistry 
Be proactive about your oral health! Gresham Family Dentistry is here to offer the dental care you need. At Gresham Family Dentistry, our priority is your comfort. We provide quality dental services for the entire family including sedation dentistry, children's dentistry, oral surgery, dental cleanings, and more! 
Our hours of operation are Monday, Tuesday, Wednesday, and Thursday 7:30 AM – 4:00 PM and Thursday 7:30 AM – 5:00 PM. 
To schedule a visit, contact us or call 503-661-2600.