on Wednesday, February 1, 2023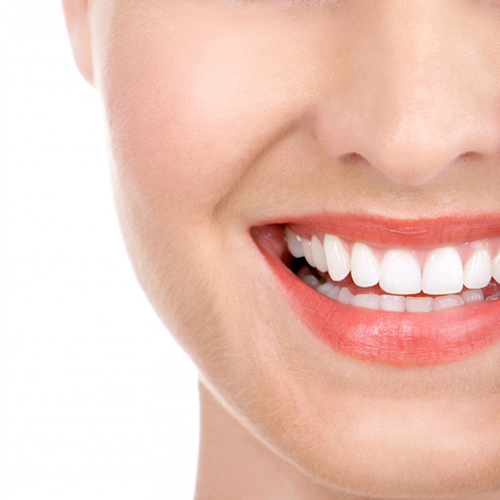 Gresham Family Dentistry Offers Reliable Family Dentistry Services Near You!
Gresham locals know they don't have to look far when they need professional dental services – because the team at Gresham Family Dentistry is ready to offer professional dental care for the entire family! You don't have to live in Gresham to visit us, though. Families in the Fairview, Wood Village, and Boring areas can find the family dentistry services they need with Gresham Family Dentistry. Call to learn more! 
Want To Keep Your Teeth Healthy This Year?
Although we're now in the second month of the new year, it's never too late to think about how you want to treat your body and maintain your health throughout the year. The team at Gresham Family Dentistry is here to make sure families in Gresham, Fairview, Wood Village, and Boring know what they need to know to keep their teeth healthy all year. That means knowing the best practices to keep your mouth healthy even when you're at home. 
Follow These Dental Health Tips
Here are some important tips on how to maintain good oral health. Make sure your family follows these tips! 
Always brush twice a day for two minutes at a time.

 

Use fluoride toothpaste and drink fluoridated water.

 

Schedule dental check-ups twice a year.

 

Avoid the use of all tobacco products – including smoking and chewing products.

 

Limit alcoholic drinks as much as you can.

 

Avoid things that cause dry mouth. If you have medication that dries out your mouth, speak to your doctor about switching medications.

 

Chew sugarless gum and drink water to encourage saliva production and avoid dry mouth.

 
Get All The Best Family Dentistry Services And Advice Through Gresham Family Dentistry
Be proactive about your oral health! Gresham Family Dentistry is here to offer the dental care you need. At Gresham Family Dentistry, our priority is your comfort. We provide quality dental services for the entire family including sedation dentistry, children's dentistry, oral surgery, dental cleanings, and more! 
Our hours of operation are Monday, Tuesday, Wednesday, and Thursday 7:30 AM – 4:00 PM.