on Wednesday, March 8, 2023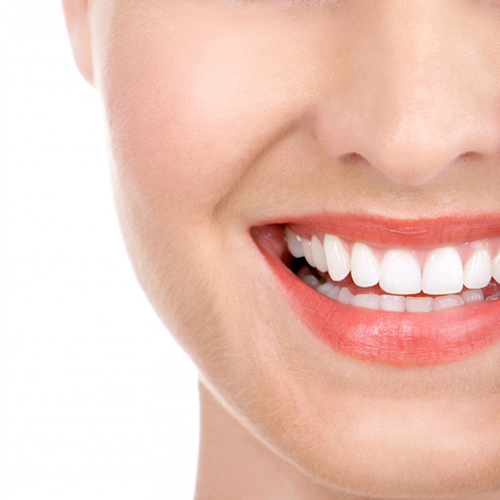 Reliable Dental Services Are Available Near Fairview Now!
Fairview families, are you searching for professional dental services near you? Good news – you don't have to look fair. You can seek professional dental care for the whole family at Gresham Family Dentistry today! is here for you! Our team proudly serves the people of Fairview, Gresham, Wood Village, and Boring. Our family dentistry services are designed to take care of you and the whole family. Book your appointment with Gresham Family Dentistry today. 
Fairview Locals, Do You Experience Dry Mouth?
The Gresham Family Dentistry team wants to make sure Fairview families know all they need to know to stay on top of dental care at home – and that includes knowing how to avoid dry mouth. Your saliva plays an important role in your oral health. It cleans away food, protects against cavities, and delivers strengthening calcium and fluoride to your teeth. If you experience dry mouth, consider speaking to your dentist. You can also follow the tips below to mitigate the chances of experiencing dry mouth. 
Tips On How To Avoid Dry Mouth
Here are some easy tips on how to avoid dry mouth: 
Chew sugar-free gum.

 

Limit caffeine in your diet.

 

Avoid mouthwashes that contain alcohol.

 

Stop using tobacco products – either smoking or chewing.

 

Drink water regularly.

 

Breathe through your nose instead of your mouth.

 

Use a humidifier in your bedroom at night.

 
Call Today To Book Dental Services Near Fairview
Want to know more about how Gresham Family Dentistry can help you, Fairview locals? Don't hesitate to give us a call! We look forward to helping you. 
Get All The Best Family Dentistry Services And Advice Through Gresham Family Dentistry
Be proactive about your oral health! Gresham Family Dentistry is here to offer the dental care you need. At Gresham Family Dentistry, our priority is your comfort. We provide quality dental services for the entire family including sedation dentistry, children's dentistry, oral surgery, dental cleanings, and more! 
Our hours of operation are Monday, Tuesday, Wednesday, and Thursday 7:30 AM – 4:00 PM.