on Wednesday, May 5, 2021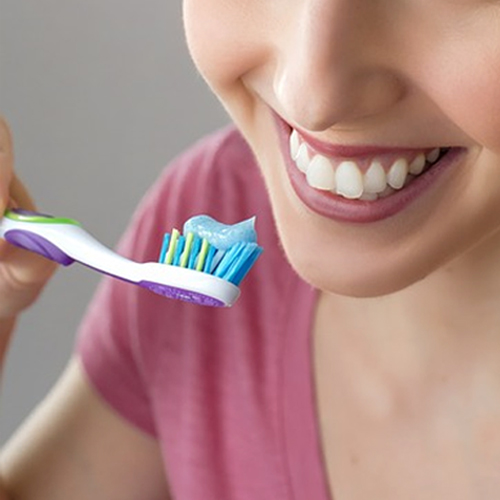 Gresham Family Dentistry Gives Gresham Top-Notch Dental Care
The team at Gresham Family Dentistry is eager to help Gresham families take care of their dental health. That's why, in addition to offering reliable dental services in Gresham, our team provides top-notch dental care tips. Gresham Family Dentistry make sure your family is prepared to look after their dental health every day! Call today for an appointment with Gresham Family Dentistry for our professional family dentistry services. 
Should I Brush My Teeth Before 
Or
 After Breakfast?
You're likely familiar with the fact that dentists recommend everyone brush their teeth twice a day. For most people, this happens in the morning after waking and at night before sleeping. Beyond that, though, are there any recommendations about when, specifically, you should brush your teeth. For example, if you're brushing in the mornings, should you brush before or after breakfast. 
Brushing Before Breakfast Is Best
Believe it or not, brushing before breakfast is believed to be the best choice. Over night, the bacteria that cause plaque in your mouth multiply. When you brush your teeth before breakfast, you wash away the plaque and bacteria that have built up over night. Additionally, brushing with a fluoride toothpaste coasts your teeth with a protective barrier, thus protecting your enamel against acid, etc. 
Additionally, if you eat something acidic you should avoid brushing your teeth for at least 30 minutes afterward. This is because brushing your teeth too soon after eating these foods may, rather than leaving them clean, leave them coated in the remnants of those harmful, enamel-eating acids. Many breakfast foods, such citrus, coffee, and toast, are acidic. You may find you don't have the time to wait to brush after breakfast. 
Get All 
The
 Best Family Dentistry Services And Advice Through Gresham Family Dentistry
Be proactive about your oral health! Gresham Family Dentistry is here to offer the dental care you need. At Gresham Family Dentistry, our priority is your comfort. We provide quality dental services for the entire family including sedation dentistry, children's dentistry, oral surgery, dental cleanings, and more! 
Our hours of operation are Monday, Tuesday, Wednesday, and Thursday 7:30 AM – 4:00 PM.