on Wednesday, September 21, 2022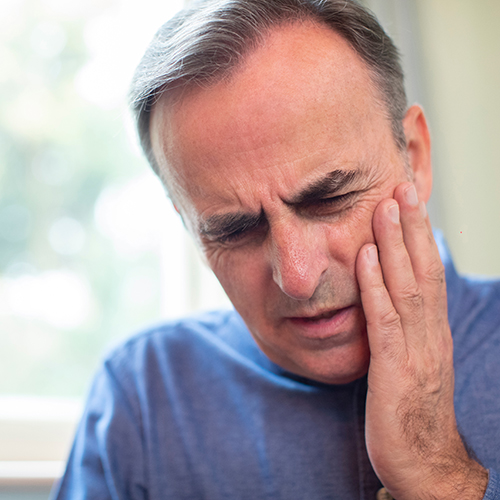 Get Professional Dental Care Here In Gresham From Gresham Family Dentistry
Do you or your family need professional dental services here in Gresham? If so, you can rely on the Gresham Family Dentistry team! Our team is eager to help Gresham families as well as families from the surrounding areas, such as Wood Village, Fairview, and Boring. Choose Gresham Family Dentistry when you need professional family dentistry services. 
Gresham Family Dentistry Offers Restorative Dentistry Services
The families of Gresham, Wood Village, Fairview, and Boring can rely on Gresham Family Dentistry. If you or a member of your family needs restorative dentistry services, we can help! We want to help families in our area restore their smiles and prevent future oral health issues. 
What Is Restorative Dentistry?
Simply put, restorative dentistry includes any dentistry service that repairs or replaces a tooth. Restorative dentistry has both functional and aesthetic functions. It's not just about improving your smile – it's also about making sure you can continue to live with functioning teeth. 
What Restorative Dentistry Services Does Gresham Family Dentistry Offer?
After assessing your dental health, our team will determine which restorative dentistry services will work best for you. Possible restorative dentistry services we may recommend include the following: 
Dental Fillings

 

Dental Crowns

 

Dental Bridges

 

Dental Implants

 
The Gresham Family Dentistry team offers both metal and non-metal options for restorative dentistry. We will tell you about the benefits of each option so you can decide which is best for you. Call today to learn more about our restorative dentistry options. 
Get All The Best Family Dentistry Services And Advice Through Gresham Family Dentistry
Be proactive about your oral health! Gresham Family Dentistry is here to offer the dental care you need. At Gresham Family Dentistry, our priority is your comfort. We provide quality dental services for the entire family including sedation dentistry, children's dentistry, oral surgery, dental cleanings, and more