on Wednesday, December 28, 2022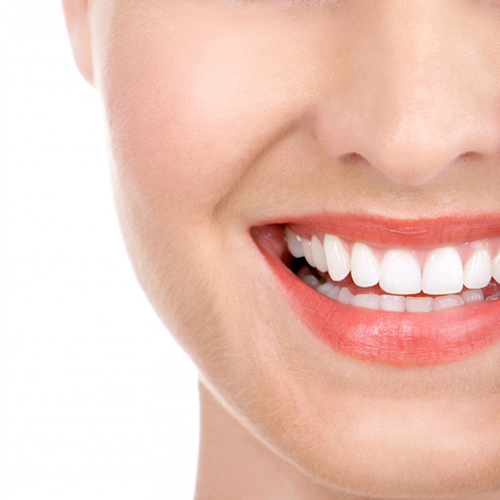 Where Can I Find Professional Dental Care Near Me?
If you live or work in the Gresham area and need professional dental services, look no further. The team at Gresham Family Dentistry is here for you! We're dedicated to taking care of families not just in Gresham, but also families from Fairview, Wood Village, and Boring. You can rely on the Gresham Family Dentistry team to take care of your family. Contact us to book an appointment for family dentistry services soon! 
What's Your New Year's Resolution?
The end of the year will be here in the blink of an eye. Gresham families are undoubtedly planning for their New Year's celebrations – including considering what their New Year's Resolutions should be. 
What if you make it your resolution to take better care of yourself? What if you make it your resolution to improve or maintain good dental care in the year 2023? Dental health is incredibly important – and linked to other aspects of your health as well. If you've been slacking off – not brushing your teeth as often or as long as you should, not flossing, not seeing the dentist when you should, etc – dedicate yourself to improving in the new year! The team at Gresham Family Dentistry is here to help. 
Book Your Appointment For A Dental Check-Up Now
You can start fulfilling your resolution by booking an appointment to see the dentist as soon as you can. You should see your dentist twice a year to make sure your teeth stay healthy and clean. Don't wait – go ahead and book the appointment now! We look forward to seeing you. 
Get All The Best Family Dentistry Services And Advice Through Gresham Family Dentistry
Be proactive about your oral health! Gresham Family Dentistry is here to offer the dental care you need. At Gresham Family Dentistry, our priority is your comfort. We provide quality dental services for the entire family including sedation dentistry, children's dentistry, oral surgery, dental cleanings, and more! 
Our hours of operation are Monday, Tuesday, Wednesday, and Thursday 7:30 AM – 4:00 PM.