on Wednesday, January 4, 2023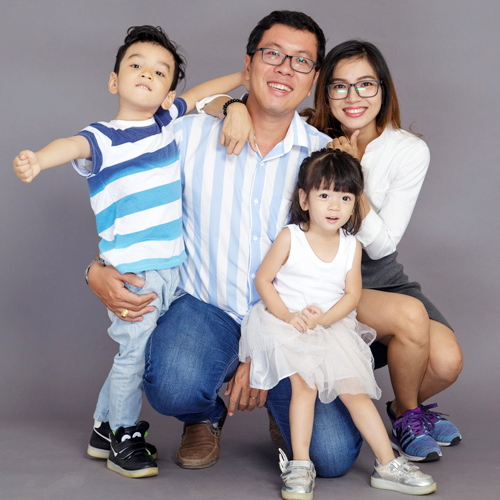 Professional Dental Care Available In Gresham
Families who live in the Gresham area know that when they seek professional dental services, they can rely on the team at Gresham Family Dentistry. Gresham Family Dentistry has served Gresham and the surrounding areas, including Fairview, Wood Village, and Boring, for years – and now we're eager to help your family too. Just call Gresham Family Dentistry to learn more about the family dentistry services we offer here in Gresham. 
Are You Seeking A New Family Dentist This Year?
The new year had begun – and with the new year comes the opportunity for changes, for new beginnings. Is your family making a new beginning in the Gresham area? Are you settling into Gresham, Fairview, Wood Village, or Boring? 
There are a lot of things families have to figure out when they come to a new area – including where to seek medical and dental care. If you and your family are new to the Gresham area, know that you can depend on Gresham Family Dentistry for top-notch dental care for the whole family. 
Gresham Family Dentistry Offers A Wide Range Of Services
Our team is ready to offer the care your family needs. In addition to regular dental check-ups, which come with a dental cleaning, we also offer a wide range of other dentistry services. Your family can depend on Gresham Family Dentistry for restorative dental care, oral surgery, cosmetic dental care, and more. If you're interested in our services, don't hesitate to contact us! We look forward to hearing from you. 
Get All The Best Family Dentistry Services And Advice Through Gresham Family Dentistry
Be proactive about your oral health! Gresham Family Dentistry is here to offer the dental care you need. At Gresham Family Dentistry, our priority is your comfort. We provide quality dental services for the entire family including sedation dentistry, children's dentistry, oral surgery, dental cleanings, and more! 
Our hours of operation are Monday, Tuesday, Wednesday, and Thursday 7:30 AM – 4:00 PM.