on Wednesday, April 20, 2022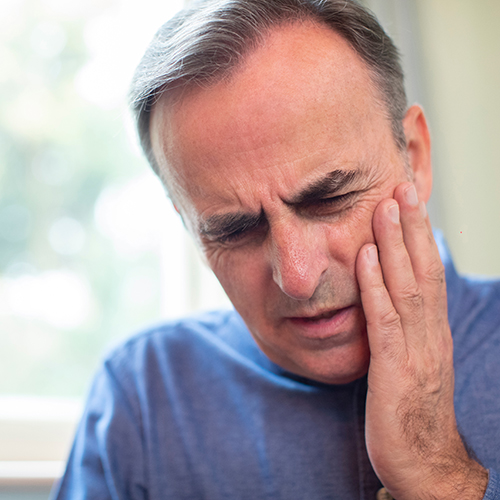 Get Top-Notch Dental Care And A Healthy Smile
Families in the Gresham area rely on Gresham Family Dentistry for professional dental services. Our team is proud to help not only Gresham families, but also families from Boring, Wood Village, and Fairview. With our family dentistry services, you and your family will be able to maintain a healthy smile. Call Gresham Family Dentistry to book an appointment for you or your family! 
Do You Have Sensitive Teeth?
Keeping up with dental hygiene can be a unique struggle for people who have sensitive teeth. After all, if brushing your teeth feels uncomfortable or even painful you'll be much less inclined to do it. The Gresham Family Dentistry team wants to make it easy for families in Gresham, Boring, Wood village, and Fairview to maintain good oral health at home, so we're eager to make brushing your teeth as easy as possible. 
Tips For People With Sensitive Teeth
How can you mitigate the uncomfortable feeling of brushing your teeth with your have sensitive teeth? Below are some tips that can help! 
Try desensitizing toothpaste.

 

Switch to a soft-bristled toothbrush.

 

Use fluoride mouthwash at least once daily.

 

Avoid foods that can make your teeth more sensitive, such as acidic foods.

 

Consider wearing a mouth guard to bed if you grind your teeth.

 
Have more questions about sensitive teeth or other dental health issues? Don't hesitate to come see the Gresham Family Dentistry team! We're here to help. 
Get All The Best Family Dentistry Services And Advice Through Gresham Family Dentistry
Be proactive about your oral health! Gresham Family Dentistry is here to offer the dental care you need. At Gresham Family Dentistry, our priority is your comfort. We provide quality dental services for the entire family including sedation dentistry, children's dentistry, oral surgery, dental cleanings, and more!