on Wednesday, November 18, 2020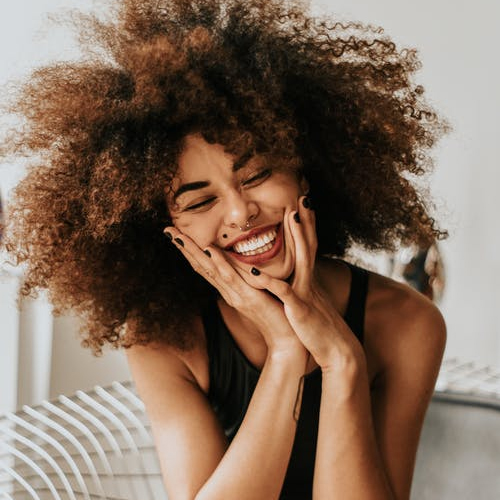 Visit Gresham Family Dentistry For Professional Family Dental Care 
Are you looking for professional dental services in Gresham? Do you want to find the best provider of family dentistry services for your family? Then look no further than Gresham Family Dentistry. At Gresham Family Dentistry, we provide the best dental care while you're with us as well as give you the tools and knowledge you need to maintain good dental health at home. 
Good Mouth Bacteria VS. Bad Mouth Bacteria 
Last time, we talked about balancing good mouth bacteria and bad mouth bacteria. Allowing too much bad bacteria to remain in your mouth causes not only bad breath, but more serious dental issues like tooth rot, gingivitis, and more. How do you find a balance? The trick isn't to try to get rid of the bad mouth bacteria necessarily but to encourage the growth of the good bacteria. After all, part of what the good mouth bacteria does is to kill the bad bacteria. 
Adjust Your Diet 
Encouraging the growth of good mouth bacteria starts with your diet. Try to eat lots of fresh, raw fruits and vegetables. You should especially lean towards those fruits and vegetables that are crunchy or stringy, such as apples and celery, because they help to clean your teeth. Limit the amount you eat, too, as excessive snacking can lead to acid attacks, which helps the growth of bad bacteria. 
Follow Your Daily Cleaning Routine 
Of course, you can contribute to the growth of good bacteria by following a regular tooth cleaning schedule. Brush twice daily and floss once a day. Choose mouthwashes that don't have high alcohol levels, since this could kill off even the good bacteria in your mouth. 
Visit Gresham Family Dentistry For Regular Cleanings 
Lastly, of course, is to remember to visit your dentist for regular cleanings. Remember you should see us twice a year, or once every two months. 
Get All The Best Family Dentistry Services And Advice Through Gresham Family Dentistry 
Be proactive about your oral health! Gresham Family Dentistry is here to offer the dental care you need. At Gresham Family Dentistry, our priority is your comfort. We provide quality dental services for the entire family including sedation dentistry, children's dentistry, oral surgery, dental cleanings, and more! 
Our hours of operation are Monday, Tuesday, Wednesday, and Thursday 7:30 AM – 4:00 PM. 
To schedule a visit, contact us or call 503-661-2600.