on Wednesday, June 3, 2020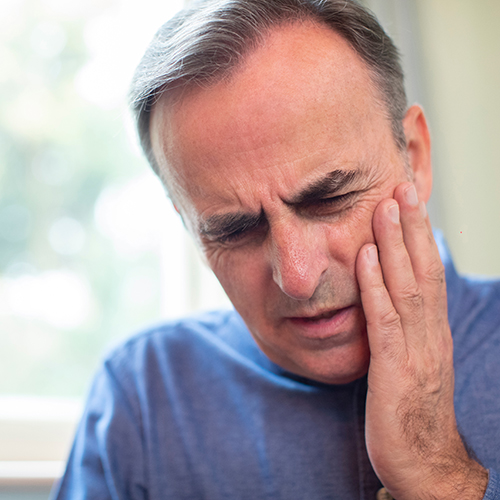 Gresham Family Dentistry Is Proud To Serve Gresham
When it comes to professional family dentistry services in Gresham, Gresham Family Dentistry is a name you can rely on. We are eager to help Gresham families maintain their dental health. Your dental health, after all, has an impact on your overall health. With the Coronavirus (COVID-19) pandemic still affecting the world, it is more important than ever that we all take care of ourselves.
Emergency Procedures At Gresham Family Dentistry
Gresham Family Dentistry is currently providing emergency dental services to for those in need in Gresham. In an effort to prevent the spread of the Coronavirus (COVID-19), our dental services have been limited to emergency cases only. Gresham locals, if you are experiencing an emergency dental health issue, do not hesitate to contact Gresham Family Dentistry for a dental appointment. We will see to you as quickly as possible.
Take Care Of Your Dental Health At Home
While we are currently unable to offer regular dental appointments, we encourage our Gresham patients to continue to take care of their teeth while at home. Stay on your dental health routine! Regular brushing, flossing, and a proper diet can all make a great difference in your dental health. Be sure to brush for two minutes twice a day, covering all surfaces of your teeth, and getting near your gum line. Flossing should be done at least once a day.
Check Gresham Family Dentistry's Website For Updates
As our situation changes, you can expect regular updates through Gresham Family Dentistry's website. We'll do our best to keep our Gresham patients posted on any changes to our procedures.
Get All The Best Family Dentistry Services And Advice Through Gresham Family Dentistry
Be proactive about your oral health! Gresham Family Dentistry is here to offer the dental care you need. At Gresham Family Dentistry, our priority is your comfort. We provide quality dental services for the entire family including sedation dentistry, children's dentistry, oral surgery, dental cleanings, and more!
Our hours of operation are Monday, Tuesday, Wednesday, and Friday 7:30 AM – 4:00 PM and Thursday 7:30 AM – 5:00 PM.
To schedule a visit, contact us, or call 503-661-2600.