on Monday, June 21, 2021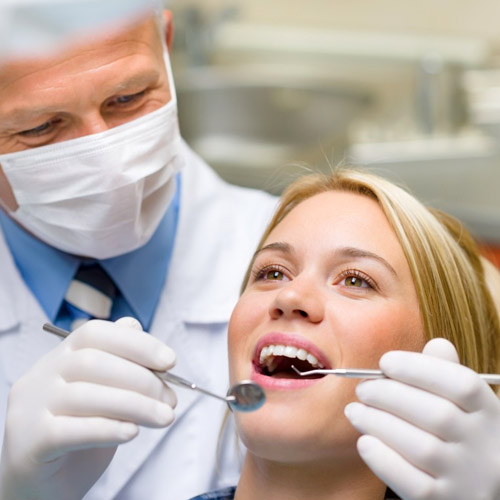 Keep Your Smile Healthy This Summer With Help From Gresham Family Dentistry
When it comes to top-notch family dentistry services in Gresham, local Gresham families know that they can rely on Gresham Family Dentistry! Our team prioritizes taking care of your family so your family can maintain healthy smiles. Call Gresham Family Dentistry to book an appointment or inquire about our dental services. 
Gresham Family Dentistry Is Happy To Serve Families In Need
In spite of our name, Gresham family dentistry is always happy to provide excellent dental services to any of our patients – even families that come to see us from outside of Gresham! Wood Village families, don't hesitate to stop by to see us. 
Gresham Family Dentistry Offers Routine Dental Care And More
Wood Village families can rely on Gresham Family Dentistry for any of their family dentistry needs. We offer routine check-ups, of course – which your family should have done twice yearly. In addition to routine check-ups and cleanings, we also offer restorative dentistry, crowns, cosmetic dentistry, and much more! 
Only A Ten-Minute Drive Away!
Gresham Family Dentistry is located conveniently for families visiting from Wood Village. Our location is only a 10-minute drive away! You'll find us at 2150 NE Division St #201 Gresham, Oregon 97030. Don't wait to stop by! 
Get All The Best Family Dentistry Services And Advice Through Gresham Family Dentistry
Be proactive about your oral health! Gresham Family Dentistry is here to offer the dental care you need. At Gresham Family Dentistry, our priority is your comfort. We provide quality dental services for the entire family including sedation dentistry, children's dentistry, oral surgery, dental cleanings, and more! 
Our hours of operation are Monday, Tuesday, Wednesday, and Thursday 7:30 AM – 4:00 PM.