on Wednesday, May 6, 2020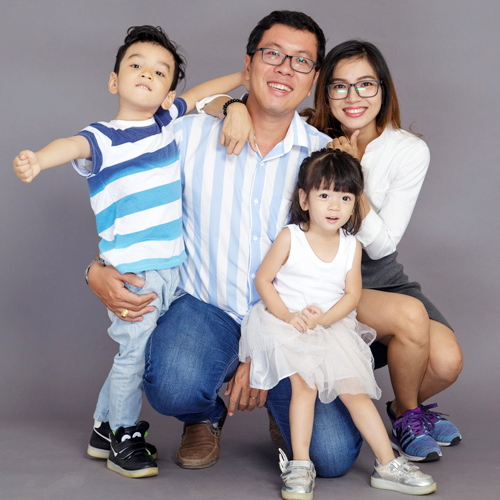 Gresham Family Dentistry Provides Top-Notch Dentistry Services For East Portland Patients
Finding professional dental services for your family is incredibly important. East Portland locals want to make sure that their family's dental health is well seen to. That is why Gresham Family Dentistry offers high-quality family dentistry services to east Portland families. We provide everything from routine dental exams to professional oral surgery. East Portland families can rely on Gresham Family Dentistry.
Be Sure To Seek Family Dentistry Services Regularly
East Portland locals should be sure to visit their dentist at least twice a year for routine dental exams and cleanings. It is necessary for east Portland families to visit a dental professional to have the hard buildup of tartar cleaned from their teeth. During regular dental exams and cleanings, Gresham Family Dentistry can also monitor our east Portland patients for any signs of other dental health issues.
East Portland families will be well taken care of a Gresham Family Dentistry. In addition to regular dental exams and cleanings, Gresham family dentistry offers a wide range of family dentistry services to help east Portland families maintain the best dental health. Don't wait to seek out the professional family dentistry services you need!
Get All The Best Family Dentistry Services And Advice Through Gresham Family Dentistry
Be proactive about your oral health – schedule an appointment today for an oral checkup with Gresham Family Dentistry. At Gresham Family Dentistry, our priority is your comfort. We provide quality dental services for the entire family including sedation dentistry, children's dentistry, oral surgery, dental cleanings, and more!
Our hours of operation are Monday, Tuesday, Wednesday, and Friday 7:30 AM – 4:00 PM and Thursday 7:30 AM – 5:00 PM.
To schedule a visit, contact us, or call 503-661-2600.