on Wednesday, March 25, 2020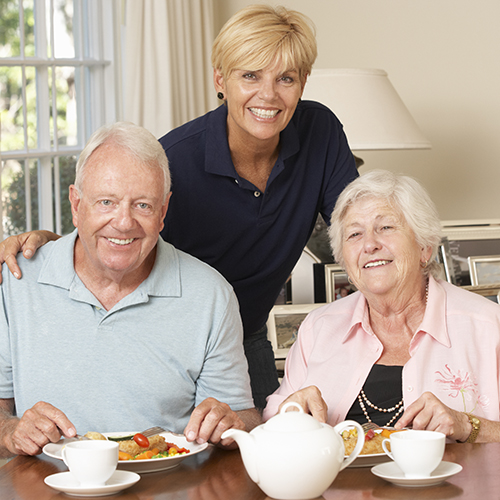 Troutdale Families Receive Top-Notch Family Dentistry Services With Gresham Family Dentistry
Troutdale families, if you've been looking for a family dentistry service for your family, look no further than Gresham Family Dentistry! Gresham Family Dentistry is eager to offer Troutdale families the best in family dentistry services. Gresham Family Dentistry is conveniently located for our Troutdale clients. Our office is about a 10-minute drive from Troutdale, so Troutdale families can access the best in family dentistry services easily!
How Often Should I Bring My Family For Dental Appointments?
Troutdale families should know that dentists recommend that everyone – from little kids to the elderly – go in for a dental appointment twice a year! Troutdale locals should be sure to visit a dentist every six months for a routine dental check-up. This allows your dentistry to clean away plaque and tartar, as well as look for symptoms of other dental issues. Catching symptoms for more serious dental issues early is how we can work to prevent those issues from developing into something serious. Have you seen your dentist this year? If not, come on into Gresham Family Dentistry for a dental check-up!
Get All The Best Family Dentistry Services And Advice Through Gresham Family Dentistry
Be proactive about your oral health – schedule an appointment today for an oral checkup with Gresham Family Dentistry. At Gresham Family Dentistry, our priority is your comfort. We provide quality dental services for the entire family including sedation dentistry, children's dentistry, oral surgery, dental cleanings, and more!