on Wednesday, March 18, 2020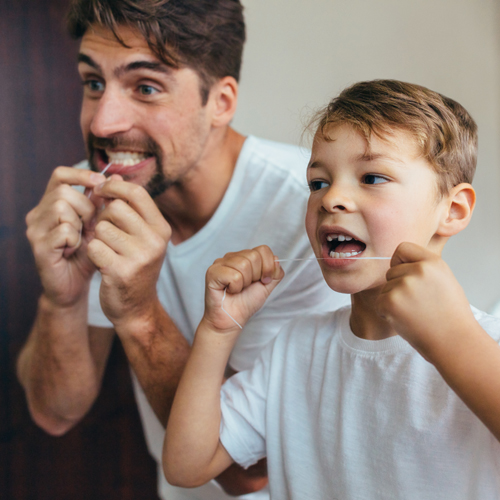 Families In Gresham Can Rely On Gresham Family Dentistry
Are you looking for a dental care provider in the Gresham area? Do you want to make sure your family's dental health is in capable hands? Then visit Gresham Family Dentistry! Gresham Family Dentistry offers the best in family dentistry services in Gresham! We're eager to provide families in Gresham with proper dental care.
Preventative Methods To Keep You Smiling And Healthy
Regular family dentistry appointments are important in order to keep your smile healthy. During a regular visit, Gresham locals can expect to receive a routine cleaning to get rid of plaque and tartar. Our dental professionals also examine your dental health to look for any early symptoms to other kinds of dental problems. This is how we are able to catch potential issues early and maintain our Gresham patients' health.
How Often Should I See The Dentist?
Gresham locals might wonder how often they need to come into Gresham Family Dentistry for a dental appointment. Dentists recommend coming in for a routine checkup twice a year, or once every six months! Have you seen a dentist yet this year? If not, come on into Gresham Family Dentistry!
Get All The Best Family Dentistry Services And Advice Through Gresham Family Dentistry
Be proactive about your oral health – schedule an appointment today for an oral checkup with Gresham Family Dentistry. At Gresham Family Dentistry, our priority is your comfort. We provide quality dental services for the entire family including sedation dentistry, children's dentistry, oral surgery, dental cleanings, and more!
Our hours of operation are Monday, Tuesday, Wednesday, and Friday 7:30 AM – 4:00 PM and Thursday 7:30 AM – 5:00 PM.