on Wednesday, April 1, 2020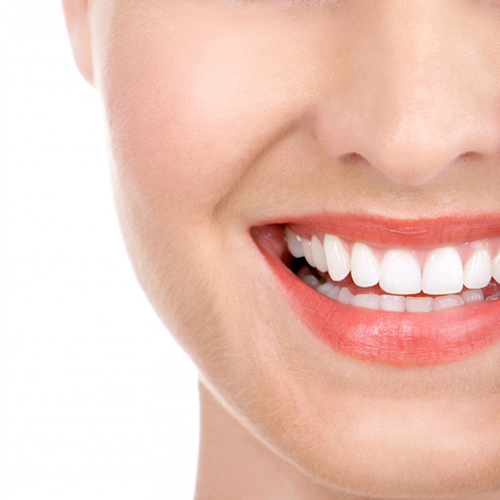 Where Can I Find Family Dentistry Services Near Clackamas?
Gresham Family Dentistry is proud to offer top-notch family dentistry services for families from Clackamas. We're dedicated to helping Clackamas families maintain good dental health! Clackamas families can find us located at 2150 NE Division St #201 Gresham, Oregon 97030 – just a 30-minute drive away!
The Importance Of Family Dentistry Services
Gresham Family Dentistry is prepared to offer the best in family dentistry services. Our family dentistry services cover everything from children's dentistry to care for adult and elderly Clackamas patients.
We urge Clackamas families to be proactive in seeking out family dentistry services. Dental professionals recommend that everyone sees a dentist for routine dental exams and cleanings twice a year. This means that Clackamas locals should be prepared to schedule appointments for dental exams once every six months. This is necessary for children as well as adults.
During your dental exam and cleaning, McKeel Family Dentistry will make sure that any tartar build-up is removed. When plaque hardens into tartar is must be removed by a dental professional. McKeel Family Dentistry will also observe our Clackamas patients for any signs of developing dental health issues. Observing for signs twice a year allows us to catch most dental health issues before they become anything serious. Don't wait to visit Gresham Family Dentistry for your dental exam!\
Get All The Best Family Dentistry Services And Advice Through Gresham Family Dentistry
Be proactive about your oral health – schedule an appointment today for an oral checkup with Gresham Family Dentistry. At Gresham Family Dentistry, our priority is your comfort. We provide quality dental services for the entire family including sedation dentistry, children's dentistry, oral surgery, dental cleanings, and more!
Our hours of operation are Monday, Tuesday, Wednesday, and Friday 7:30 AM – 4:00 PM and Thursday 7:30 AM – 5:00 PM.
To schedule a visit, contact us or call 503-661-2600.