on Wednesday, January 15, 2020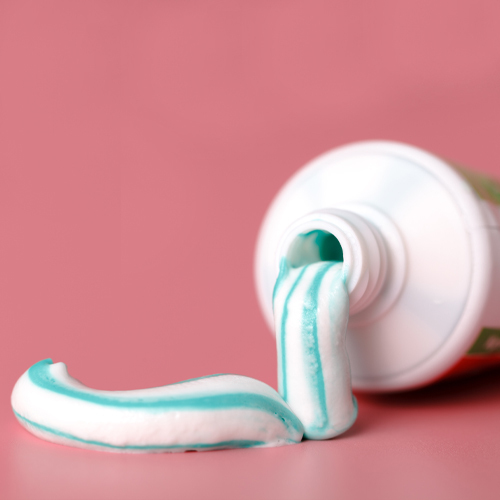 Gresham Family Dentistry Offers Parents Top-Notch Family Dentistry Services And Advice
When you're looking for the best in family dentistry services in Gresham, stop on in at Gresham Family Dentistry. We are proud to offer the best in family dentistry services to keep Gresham families smiling and healthy. No matter the type of family dentistry services you need – whether it's a routine checkup, cosmetic dentistry, or other types of dental need – Gresham Family Dentistry has you covered. Gresham Family Dentistry is here to provide the best family dentistry services and information to help Gresham patients understand their tooth care routine.
Don't Use Too Much Toothpaste
Gresham parents, did you know that kids can use too much toothpaste while brushing their teeth? According to the CDC study from early 2019, as many as 40 percent of children aged 3 to 6 used a brush that was full or half-full of toothpaste, rather than the recommended pea-sized amount. Health officials say children at the age of 3 and under should use a smear of toothpaste the size of a grain of rice. Children at ages 3 to 6 should limit the toothpaste used to a pea-sized amount.
Why Is Too Much Toothpaste Bad?
The problem with using too much toothpaste has to do with the fluoride in it. While fluoride protects teeth, too much of it when teeth are forming can lead to tooth streaking or spottiness, as known as dental fluorosis. Gresham parents, make sure your child is using the proper amount of toothpaste while brushing their teeth. When you're in need of family dentistry services in Gresham, don't hesitate to stop by Gresham Family Dentistry!
Get All The Best Family Dentistry Services And Advice Through Gresham Family Dentistry
Be proactive about your oral health – schedule an appointment today for an oral checkup for your baby with Gresham Family Dentistry. At Gresham Family Dentistry, our priority is your comfort. We provide quality dental services for the entire family including sedation dentistry, children's dentistry, oral surgery, dental cleanings, and more!
Our hours of operation are Monday, Tuesday, Wednesday, and Friday 7:30 AM – 4:00 PM and Thursday 7:30 AM – 5:00 PM.
To schedule a visit, contact us or call 503-661-2600.