on Wednesday, May 10, 2023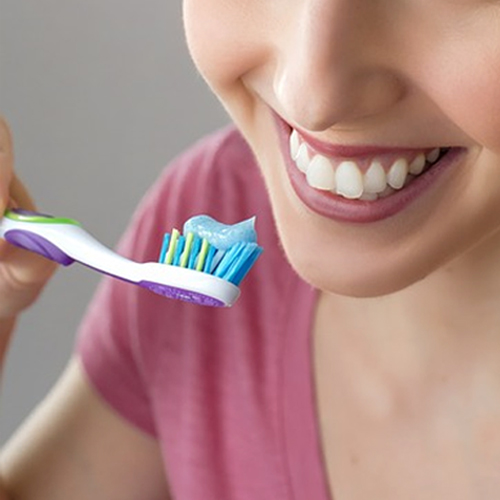 Family Dental Services Available Near Wood Village – Visit Gresham Family Dentistry
Wood Village families don't have to look far for reliable, professional dental services. Wood village locals, when you and your family need reliable dental care, be sure to call on Gresham Family Dentistry. We're eager to help families in the Wood Village, Gresham, and Boring areas with routine dental care and more! The team Gresham Family Dentistry is a team you can rely on. Call today to learn more about our professional family dentistry services near Wood Village. 
Are You Making These Common Mistakes While Brushing Your Teeth?
When it comes to brushing your teeth, there is a right and a wrong way to go about it. Wood Village locals already know that you're meant to brush your teeth twice a day for two minutes at a time. However, you still may be making these common mistakes while brushing your teeth. 
Using The Wrong Toothbrush
If you don't have the right tooth brush, you may not be reaching everywhere you need to clean. The bristles of your toothbrush may also be too rough. Try finding a toothbrush that is the right size for your mouth and consider switching to one with soft bristles. 
Brushing Teeth Too Hard
Some Wood Village locals may mistakenly think that hard scrubbing results in cleaner, healthier teeth. You don't have to scrub hard to get rid of plaque, which is soft and loose. Brushing too hard may actually damage your tooth enamel. 
Rushing Through It
Don't rush – take the full two minutes every time your brush your teeth. Going faster isn't better. Be thorough and make sure you clean every surface of your teeth. 
Forgetting To Replace Old Toothbrushes
Remember that toothbrushes don't last forever. You should be replacing your toothbrush every 3 to 4 months. You'll notice the bristles of your toothbrush becoming frayed and discolored when it's time to replace it. 
Forgetting To Brush Along The Gums
Don't just brush your teeth – be sure to brush along where your tooth meets your gums. Use at a 45-degree angle against the line of your gums to thoroughly clean that area – both the outward-facing gum line and the inward-facing gum line. 
Get All The Best Family Dentistry Services And Advice Through Gresham Family Dentistry
Be proactive about your oral health! Gresham Family Dentistry is here to offer the dental care you need. At Gresham Family Dentistry, our priority is your comfort. We provide quality dental services for the entire family including sedation dentistry, children's dentistry, oral surgery, dental cleanings, and more! 
Our hours of operation are Monday, Tuesday, Wednesday, and Thursday 7:30 AM – 4:00 PM