on Saturday, September 18, 2021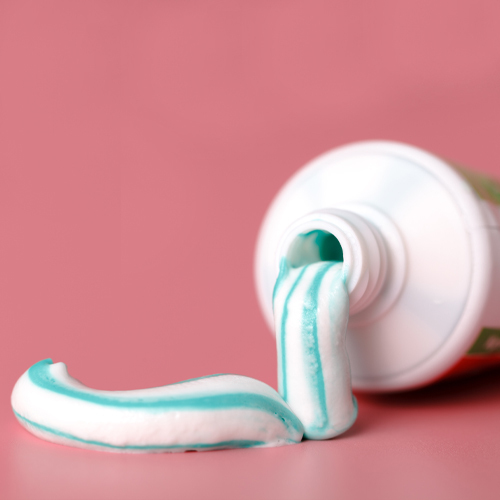 Gresham Family Dentistry Provides Professional Dental Care And Oral Health Tips
Do you live in or near Gresham? Are you searching for high-quality dental services for you or your family? Then visit Gresham Family Dentistry in Gresham! of course! Thel Gresham Family Dentistry dutifully serves families from Gresham, Wood Village, Boring, and Fairview by offering reliable family dentistry services. Visit us soon! 
What Toothpaste Should I Choose?
Now more than ever, there are tons of options for Gresham families to choose from when it comes to oral health products. In fact, some find the spread of options to be overwhelming. How can you know which option is the right option? Gresham Family Dentistry is here to help! 
For toothpaste, the first thing you want to consider is if the toothpaste you're considering has the American Dental Association's (ADA) seal of approval. This seal is only given to toothpastes that have passed the ADA's standards for safety and effectiveness. Next, you should make sure your toothpaste has fluoride – which protects your teeth and can even repair tooth enamel. All ADA-approved toothpastes have fluoride. 
Beyond these factors, consider your personal needs. If you have sensitive teeth, consider a toothpaste that is made for sensitive teeth. If you're concerned with controlling tartar or preventing gum disease, there are even kinds of toothpaste that help address these concerns. 
Ask Your Dentist If You Have More Questions
Of course, if you have more questions, you can always ask your dentistry. If you live in Gresham, Wood Village, Boring, or Fairview, consider choosing Gresham Family Dentistry for your family dental care needs. 
Get All The Best Family Dentistry Services And Advice Through Gresham Family Dentistry
Be proactive about your oral health! Gresham Family Dentistry is here to offer the dental care you need. At Gresham Family Dentistry, our priority is your comfort. We provide quality dental services for the entire family including sedation dentistry, children's dentistry, oral surgery, dental cleanings, and more! 
Our hours of operation are Monday, Tuesday, Wednesday, and Thursday 7:30 AM – 4:00 PM.