on Wednesday, September 23, 2020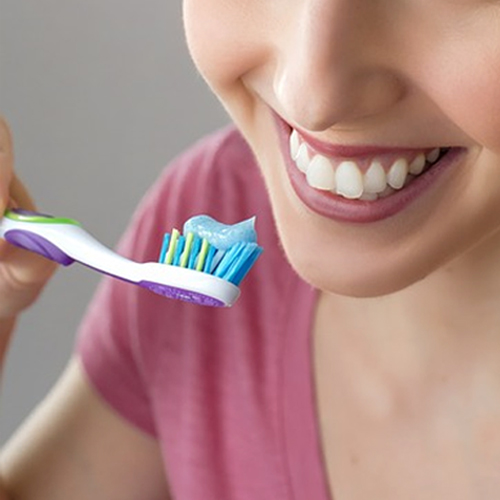 Get The Dental Care You Need At Gresham Family Dentistry 
Do you live or work in Gresham? Are you looking for a dentistry that provides professional family dentistry services? Look no further than Gresham Family Dentistry! Gresham Family Dentistry's staff is eager to provide the people of Gresham with the dental care they need. Don't wait – call in today to schedule an appointment for professional dental services. 
What Is Fluoride? 
Chances are that you've heard the term 'fluoride' before, perhaps specifically in reference to the type of toothpaste you should be using. You may ask yourself – what exactly is fluoride, though? Why is it important to my dental health? 
Fluoride Is A Mineral 
Naturally occurring in water and many types of food, fluoride is a mineral that is good for your dental health. Some of the natural sources of fluoride include the following: 
Brewed tea

 

Canned fish

 

Cooked kale and spinach

 

Apples

 
Fluoride is even present in tap water in some cities! 
What Does Fluoride Do For My Teeth? 
Fluoride protects your teeth by making tooth enamel more resistant to acid made by plaque and bacteria in your mouth. By making your teeth stronger, fluoride protects your teeth against decay. It can even reverse the effects of decay in its early stages! If you're curious to know if you're getting enough fluoride day to day, talk with the dental professionals at Gresham Family Dentistry. 
Get All The Best Family Dentistry Services And Advice Through Gresham Family Dentistry 
Be proactive about your oral health! Gresham Family Dentistry is here to offer the dental care you need. At Gresham Family Dentistry, our priority is your comfort. We provide quality dental services for the entire family including sedation dentistry, children's dentistry, oral surgery, dental cleanings, and more! 
Our hours of operation are Monday, Tuesday, Wednesday, and Thursday 7:30 AM – 4:00 PM and Thursday 7:30 AM – 5:00 PM. 
To schedule a visit, contact us or call 503-661-2600.