on Tuesday, March 8, 2022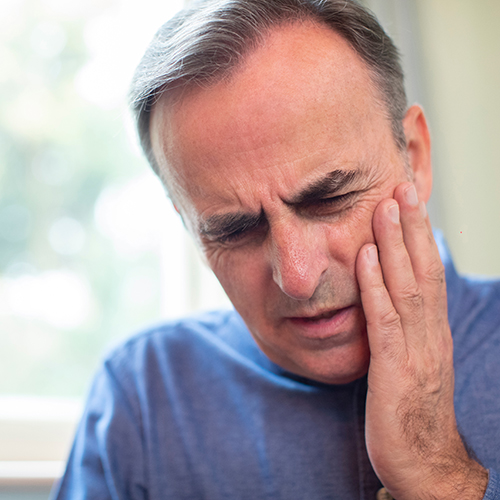 Get Top-Notch Dental Care At Gresham Family Dentistry Today
When your family needs to seek out professional dental services, you want to make sure they have access to the best possible care. Families in Gresham can trust Gresham Family Dentistry to offer top-notch dental care for the whole family. The Gresham Family Dentistry team is dedicated to offering high-quality family dentistry services for all Gresham families. 
Do You Have Sensitive Teeth?
Having sensitive teeth can make routine dental care tough. Here are some tips for managing your tooth sensitivity. 
You Don't Have To Brush Hard
Some people mistakenly think that brushing their teeth hard is necessary to get them clean. The truth is, though, that brushing too hard can both cause tooth sensitivity and make the sensitivity worse. Use a soft-bristled brush and brush at a 45-degree angle to the gums. 
Acidic Food And Drinks Should Be Avoided
Many foods and drinks have an acidic nature that can make tooth sensitivity worse. Avoid such food and drink when you can. Try snacking on healthier options – like cheese, fiber-rich fruits, vegetables, etc. 
Don't Clench Your Teeth
Some people clench their teeth as a result of stress, but over time this practice can wear away at your enamel and cause tooth sensitivity. Try to notice when you're holding tension in your jaw and be sure to unclench. 
Ask Your Dentist For Help If You Need It
Of course, if you're experiencing tooth pain or sensitivity, you can ask your dentist about possible care or treatment for it. 
Get All The Best Family Dentistry Services And Advice Through Gresham Family Dentistry
Be proactive about your oral health! Gresham Family Dentistry is here to offer the dental care you need. At Gresham Family Dentistry, our priority is your comfort. We provide quality dental services for the entire family including sedation dentistry, children's dentistry, oral surgery, dental cleanings, and more! 
Our hours of operation are Monday, Tuesday, Wednesday, and Thursday 7:30 AM – 4:00 PM.