on Wednesday, January 11, 2023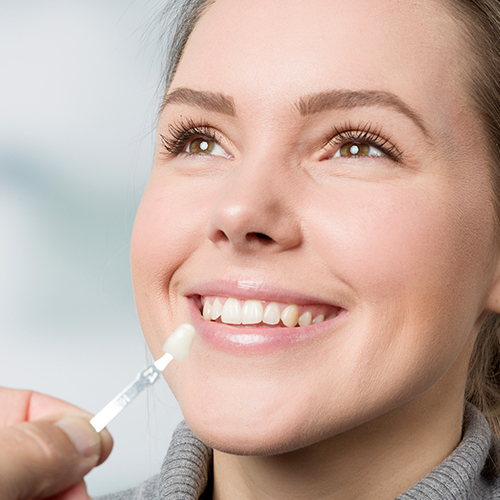 Professional Family Dental Care Is Available Near You Now!
When you need professional dental services for yourself or for your family in the Gresham area, be sure to contact Gresham Family Dentistry. Our team is dedicated to bringing professional and reliable family dentistry services to families in our area. This includes families in Gresham as well as families from Fairview, Wood Village, and Boring. Don't wait to get the care your family needs. Call on Gresham Family Dentistry today! 
Are You Ready For Your First Dental Check-Up Of The Year?
A brand new year is here, Gresham! While you're settling into this new year and getting your first plans of the year set in place, don't forget to plan for your first dental check-up of the year. That's right – it's that time again. It's time to book an appointment with Gresham Family Dentistry for your dental check-up. 
Why It's Easy To Do Dental Check-Ups At The Start Of The Year
As you may already know, you need to have a dental check-up once every six months, or twice a year. This means if you make your first dental check-up at the start of the year, you can expect to have your second check-up halfway through the year. Timing it this way can make it easy to remember when to expect your dental check-ups. Also, if you have children, getting their first dental check-up near the start of the year means being able to schedule the second sometime over their summer break. 
Don't wait – book your appointment soon! 
Get All The Best Family Dentistry Services And Advice Through Gresham Family Dentistry
Be proactive about your oral health! Gresham Family Dentistry is here to offer the dental care you need. At Gresham Family Dentistry, our priority is your comfort. We provide quality dental services for the entire family including sedation dentistry, children's dentistry, oral surgery, dental cleanings, and more! 
Our hours of operation are Monday, Tuesday, Wednesday, and Thursday 7:30 AM – 4:00 PM.