on Wednesday, November 16, 2022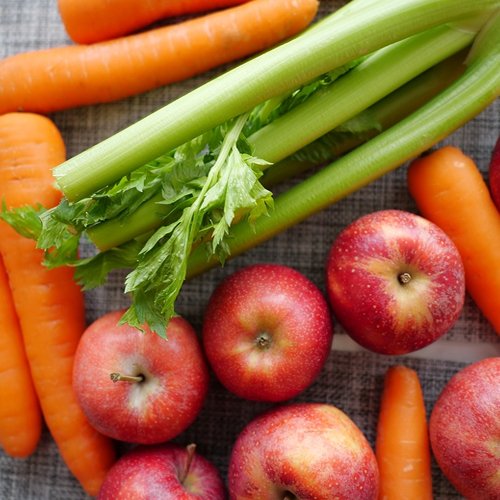 Professional Dental Care Your Family Can Rely On Is Here In Gresham
For years, the Gresham Family Dentistry team has taken care of families in Gresham and the nearby areas – including the cities of Fairview, Wood Village, and Boring. When your family needs reliable, professional dental services, don't hesitate to call Gresham Family Dentistry. We're eager to offer your family the care they deserve! Contact us to learn more about our professional family dentistry services. 
Some Thanksgiving Foods Can Be Bad For Your Teeth
Thanksgiving will be here before we know it, and families in Gresham, Fairview, Wood Village, and Boring will be enjoying classic Thanksgiving dishes. The Gresham Family Dentistry team would like to let local families know that there are some Thanksgiving foods that can be bad for their dental health. As always, such foods should be eaten only in moderation, and you should take care to clean your teeth after indulging in any of these foods. 
Cranberry Sauce
Cranberry sauce has lots of sugar in it – and those sugars help the bad bacteria in your mouth thrive. Be sure to eat this Thanksgiving staple in moderation, and consider opting for fresh cranberries rather than canned cranberries. 
Desserts
Many traditional Thanksgiving desserts – such as maple pecan pies, apple pies, and so on – have lots of sugar and starches. Be careful not to overindulge in these types of desserts because they can be bad for your dental health. 
Stuffing
Another Thanksgiving staple, stuffing, usually involves a lot of starchy breads, which can promote cavities and decay. Don't get too stuffed on the Thanksgiving stuffing this holiday. 
Get All The Best Family Dentistry Services And Advice Through Gresham Family Dentistry
Be proactive about your oral health! Gresham Family Dentistry is here to offer the dental care you need. At Gresham Family Dentistry, our priority is your comfort. We provide quality dental services for the entire family including sedation dentistry, children's dentistry, oral surgery, dental cleanings, and more! 
Our hours of operation are Monday, Tuesday, Wednesday, and Thursday 7:30 AM – 4:00 PM.