on Wednesday, June 22, 2022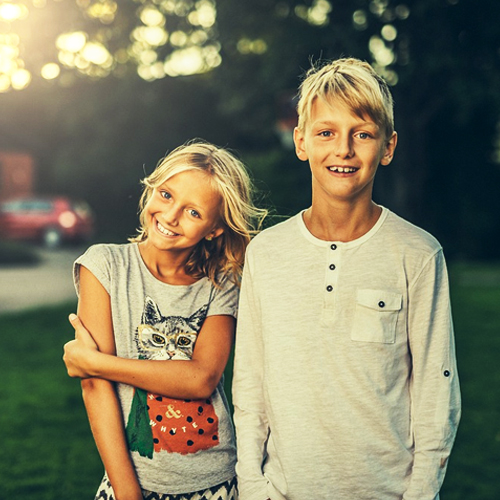 Get Professional Dental Care At Gresham Family Dentistry
When you seek our professional dental services, you want to work with a professional team that can take care of your whole family. That's why Gresham families choose Gresham Family Dentistry. Gresham families as well as families in Wood Village, Boring, and Fairview know that they can trust the Gresham Family Dentistry team. Don't wait – seek out professional and reliable family dentistry services today! 
Be Sure To Take Care Of Your Teeth This Summer
The Gresham Family Dentistry team is here to remind families in Gresham, Wood Village, Boring, and Fairview to take good care of themselves and their dental health over the summer. It can be easy to neglect daily routines when you're planning fun summertime activities, but it's important that you continue to brush and floss your teeth every day. Gresham parents, make sure your kids continue to take care of their teeth over summer vacation, 
Are You Leaving On A Trip This Summer?
Gresham families, are you planning on traveling this summer? If so, be sure your family is up-to-date on their dental check-ups! It's important that everyone has dental check-ups twice a year. Since summer marks the middle of the year, it's likely time for either your first or second dental check-up, depending on how you schedule your appointments. Before you leave on vacation, why not make sure your family members are all caught up with their dental check-ups? 
Get All The Best Family Dentistry Services And Advice Through Gresham Family Dentistry
Be proactive about your oral health! Gresham Family Dentistry is here to offer the dental care you need. At Gresham Family Dentistry, our priority is your comfort. We provide quality dental services for the entire family including sedation dentistry, children's dentistry, oral surgery, dental cleanings, and more!