on Wednesday, July 5, 2023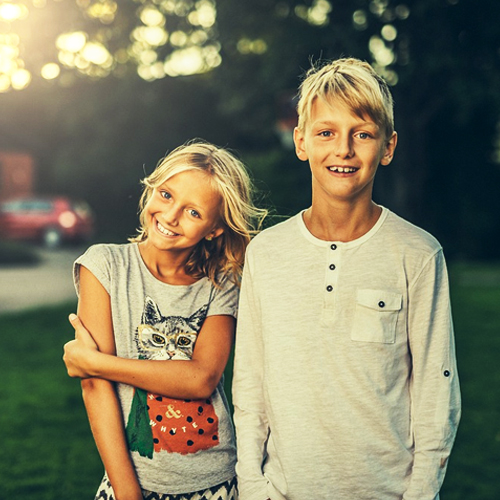 Find Professional Dentistry Services Near Boring – Visit Gresham Family Dentistry
You don't have to look far for professional dental services near Boring. Just visit Gresham Family Dentistry! Our team can take care of the dental care needs of you and your family. We offer routine check-ups, cosmetic dental care, restorative dental care, and more. Choose reliable family dentistry services near you today! When you're ready for a dental appointment near Boring, be sure to call Gresham Family Dentistry. 
Summer Dental Check-Ups Near Boring
Parents in Boring will want to be sure to book an appointment for their children's dental care this summer! Gresham Family Dentistry offers routine dental check-ups near Boring through the summer months. Don't wait – be sure to book your appointment soon. 
Why Summer Dental Check-Ups Are Convenient
Children and adults alike need an appointment with their dentist at least twice a year for routine dental care. Summer is often a popular time for dental appointments for children and parents alike. Summer is approximately halfway through the year. If your first or last appointment with the dentist is near the beginning of the year or the end of the year, it is easy to remember your next appointment should be in the summer. 
Summer is also a convenient time for dental check-ups for children because many children are out of school during summer. Parents can avoid their children missing critical lessons in school by scheduling dental check-ups near Boring while school is out. It can also be convenient for parents to prioritize their own dental care when their schedule is less busy, as it may be when children are out of school. 
Book An Appointment For Dental Check-Ups Near Boring Today
Don't wait! Call Gresham Family Dentistry for family dental check-ups near Boring. 
Get All The Best Family Dentistry Services And Advice Through Gresham Family Dentistry
Be proactive about your oral health! Gresham Family Dentistry is here to offer the dental care you need. At Gresham Family Dentistry, our priority is your comfort. We provide quality dental services for the entire family including sedation dentistry, children's dentistry, oral surgery, dental cleanings, and more! 
Our hours of operation are Monday, Tuesday, Wednesday, and Thursday 7:30 AM – 4:00 PM