on Monday, June 7, 2021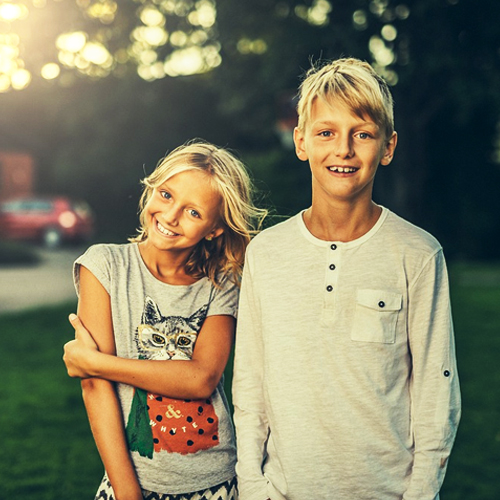 Gresham Family Dentistry Values Caring For Families In The Gresham Area
Gresham Family Dentistry is well known in the Gresham area for providing great family dentistry services! Our team is proud to offer our services and keep Gresham families healthy and smiling. Despite the name, Gresham Family Dentistry has served many families from outside the Gresham area too. Many families from Boring, Wood Village, and Fairview have relied on our top-notch dental services as well. Don't hesitate to stop by for yourself!
School's Out For Summer!
Summertime is a favorite time of year for many children. Free from school for a few months, children get to enjoy more free time, explore outdoors, and spend time with friends and family. However, just because their school obligations are temporarily put on hold doesn't mean they shouldn't keep up with their other responsibilities – such as caring for their dental health!
Keep Brushing And Flossing Regularly This Summer
Parents in and around the Gresham area, make sure your children continue their twice-a-day teeth brushing routine. Adhering to regular teeth brushing schedule is essential for keeping your mouth healthy!
Book A Dental Check-Up For Your Child This Summer
Summertime is also a great time to bring your child in for their dental check-up. These check-ups need to happen twice yearly. During summer, you can avoid needing to work around your child's school schedule or even possibly needing to pull them out of school. Call and book your appointment today!
Get All The Best Family Dentistry Services And Advice Through Gresham Family Dentistry
Be proactive about your oral health! Gresham Family Dentistry is here to offer the dental care you need. At Gresham Family Dentistry, our priority is your comfort. We provide quality dental services for the entire family including sedation dentistry, children's dentistry, oral surgery, dental cleanings, and more!
Our hours of operation are Monday, Tuesday, Wednesday, and Thursday 7:30 AM – 4:00 PM.