on Wednesday, August 28, 2019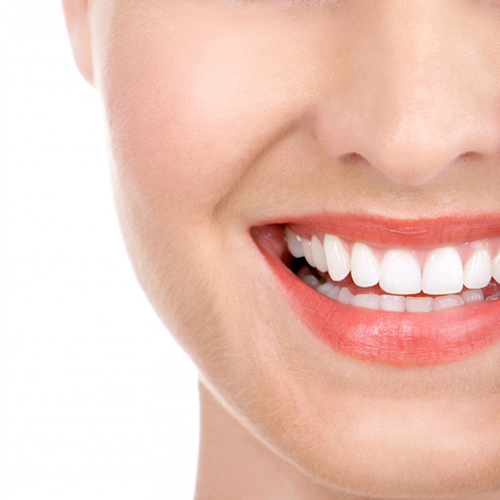 Gresham Family Dentistry is proud to bring the best in family dentistry services to the people of Gresham. No matter the type of family dentistry services you need, Gresham Family dentistry can help. We work closely with each of our Gresham patients to monitor and maintain good dental health. Among the family dentistry services available at Gresham Family Dentistry is restorative dentistry.
What Is Restorative Dentistry?
Restorative dentistry is the term dental professionals use to explain how they replace missing or damaged teeth. Fillings, crowns, bridges, and implants are common restorative options. The goal is to bring back your natural smile and prevent future oral health issues.
Restorative dentistry not only makes your smile look better, but it protects damaged teeth from becoming even more damaged. There are many ways in which restorative dentistry benefits Gresham patients at Gresham Family Dentistry. For example, filling the empty spaces from missing teeth helps keep your teeth properly aligned. Also, replacing teeth makes it easier to maintain good habits for oral care while helping to prevent plaque build-up and the problems plaque can lead to. Missing teeth affect not only your health but also your appearance and self-esteem.
Gresham Family Dentistry is dedicated to offering the best in family dentistry services to our Gresham patients, including restorative dentistry services. After carefully assessing each patient's needs, the professionals at Gresham Family Dentistry are able to suggest the methods of restorative dentistry that would most benefit their individual needs. We offer both metal and non-metal materials for our restorative dentistry services, and each has its benefits.
For further consultation on Gresham Family Dentistry's family dentistry services, Gresham patients are welcome to schedule an appointment.
Quality Restorative Dentistry Services Available At Gresham Family Dentistry
Be proactive about your oral health — schedule an appointment today for an oral checkup for your baby with Gresham Family Dentistry. At Gresham Family Dentistry, our priority is your comfort. We provide quality dental services for the entire family including sedation dentistry, childrens dentistry, oral surgery, dental cleanings, and more!
Our hours of operation are Monday, Tuesday, Wednesday, and Friday 7:30 AM – 4:00 PM and Thursday 7:30 AM – 5:00 PM.