on Monday, May 24, 2021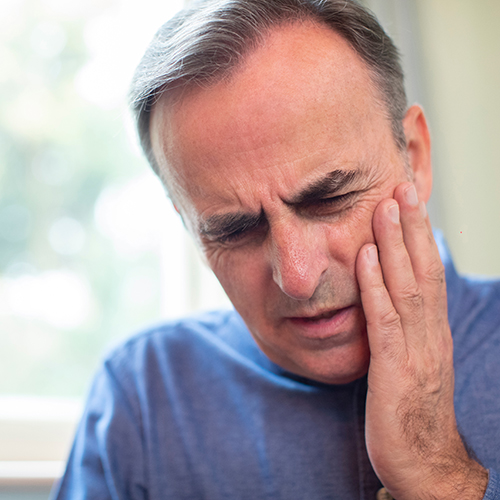 Gresham Family Dentistry Is Proud 
To
 Care For Gresham
When it comes to seeking out dental services, families in Gresham want to know that their dentist can take care of their family. After all, everyone needs dental care. You want a dental care provider that can take care of you, your spouse, and your children. Don't hesitate to stop by f Gresham Family Dentistry for family dentistry services in Gresham.! The Gresham Family Dentistry team is experienced, trained, and eager to provide top-notch dental care in Gresham. 
Families Outside 
Of
 Gresham Welcome At Gresham Family Dentistry As Well
Gresham Family Dentistry is known for providing top-notch dental care to the people of Gresham. However, it's not just Gresham families we serve. We're also proud to serve the surrounding cities, including but not limited to Fairview, Wood Village, and Boring. If you and your family live in Fairview, Wood Village, or Boring and need quality dental services, don't hesitate to call! We're located at 2150 NE Division St #201 Gresham, Oregon 97030 – just minutes away from your city! 
Visit Gresham Family Dentistry Twice A Year 
For
 Dental Check-Ups
Gresham Family Dentistry provides a wide range of dental services for our patients. We encourage patients to remember that it is necessary to see a dentist twice yearly for a routine check-up and cleaning. If it's been more than 6 months since your last visit, be sure you schedule an appointment with Gresham Family Dentistry soon! 
Get All 
The
 Best Family Dentistry Services And Advice Through Gresham Family Dentistry
Be proactive about your oral health! Gresham Family Dentistry is here to offer the dental care you need. At Gresham Family Dentistry, our priority is your comfort. We provide quality dental services for the entire family including sedation dentistry, children's dentistry, oral surgery, dental cleanings, and more! 
Our hours of operation are Monday, Tuesday, Wednesday, and Thursday 7:30 AM – 4:00 PM.