on Tuesday, September 13, 2022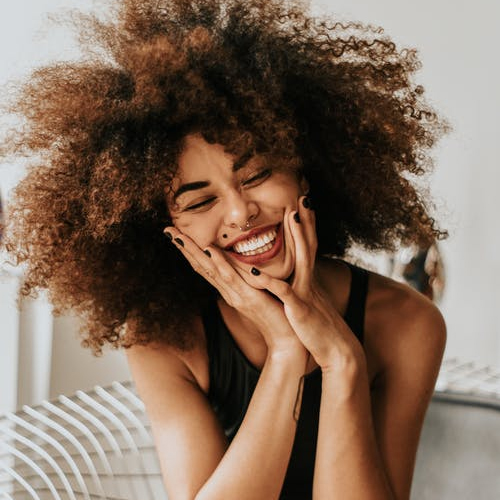 The Gresham Family Dentistry Team Is Here To Care For You And your Family
Gresham and Wood Village families, when you need professional dental care for your family, don't settle for less. Choose the professional and reliable services available here at Gresham Family Dentistry. Our team offers top-notch dental services for the whole family! The Gresham Family Dentistry team is waiting to help you, so be sure to book your appointment for professional family dentistry services soon. 
Wood Village Families Choose Gresham Family Dentistry
For years, Gresham families have chosen to rely on the professional team at Gresham Family Dentistry. Don't let our name fool you, though – we don't just serve Gresham families. We're happy to serve families from all around the Gresham area by offering them top-notch dental care. Wood Village families, don't hesitate to stop by! 
Choose Gresham Family Dentistry For Routine Check-Ups And More
The Gresham Family Dentistry team is eager to care for the whole family. Whether you need to come in for a routine dental check-up or you have a more specific dental procedure you need to be done, we're here to help! Wood Village families know that when they come to Gresham Family Dentistry, they're working with an experienced and knowledgeable team. At Gresham Family Dentistry, you're in good hands!  
Come Visit Gresham Family Dentistry Soon
Wood Village locals, you don't have to travel far to seek out professional family dentistry services with Gresham Family Dentistry. We're located at 2150 NE Division St #201Gresham, Oregon 97030 – which is just a short 7-minute drive from Wood Village. 
Get All The Best Family Dentistry Services And Advice Through Gresham Family Dentistry
Be proactive about your oral health! Gresham Family Dentistry is here to offer the dental care you need. At Gresham Family Dentistry, our priority is your comfort. We provide quality dental services for the entire family including sedation dentistry, children's dentistry, oral surgery, dental cleanings, and more!