on Wednesday, October 18, 2023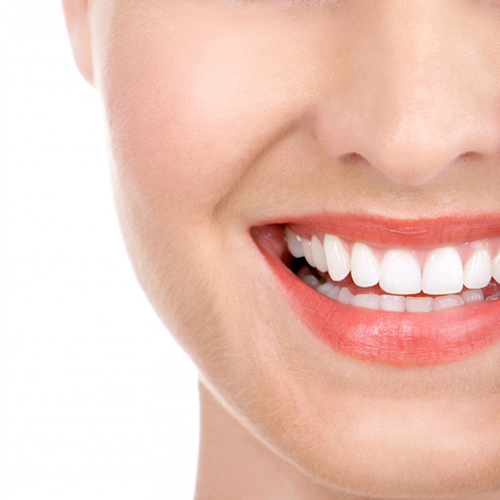 Are You Looking For Professional, Reliable Dental Services Near You?
When you're looking for professional family dental services near Wood Village – be sure to call Gresham Family Dentistry! We offer dental care for you and your family, so don't hesitate to book your appointment for professional family dentistry services near Wood Village. The team at Gresham Family Dentistry is waiting for you. 
Drinking Water Is Good For Your Health – Including Your Oral Health
It comes as no surprise that drinking water is good for your overall health. After all, proper hydration is incredibly important for your bodily functions. Can drinking water really have that big of an impact on dental health, though? It can and it does! Below are a few reasons why it's important to drink water to maintain good oral and dental health. 
Fluoride Water Strengthens Teeth
Fluoride is considered to be the natural cavity fighter – which is why many cities in the US provide fluoride water. Drinking fluoride water can make your teeth stronger and more resilient. 
Water Cleans Your Mouth
Drinking water after meals can wash away leftover bits of food and other beverages in your mouth. While other drinks, such as sodas, juice, etc., can leave behind sugars or acids in your mouth, water leaves no harmful substances. 
Drinking Water Combats Dry Mouth
A dry mouth increases your risk for tooth decay. How? The job of your saliva is to wash away leftover bits of food debris in your mouth. When your mouth is dry – that is to say, when you have too little saliva – it is harder for your mouth to naturally get rid of that debris. Drinking water helps. 
Get All The Best Family Dentistry Services And Advice Through Gresham Family Dentistry
Be proactive about your oral health! Gresham Family Dentistry is here to offer the dental care you need. At Gresham Family Dentistry, our priority is your comfort. We provide quality dental services for the entire family including sedation dentistry, children's dentistry, oral surgery, dental cleanings, and more! 
Our hours of operation are Monday, Tuesday, Wednesday, and Thursday 7:30 AM – 4:00 PM.