on Tuesday, August 16, 2022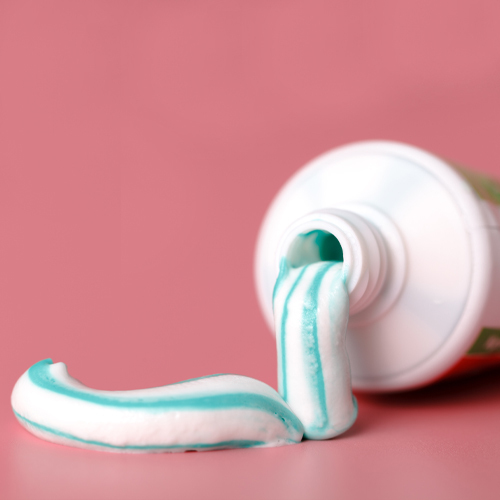 Gresham Family Dentistry Helps Gresham Families Learn Proper Dental Care
The Gresham Family Dentistry team is eager to make sure that Gresham families, and families in the surrounding areas, get professional and reliable dental services. If you live in Gresham, Wood Village, Boring, or Fairview, the Gresham Family Dentistry team is here for you! Don't hesitate to call and book an appointment for professional family dentistry services for you and your family. 
How You Should Brush Your Teeth
Families in Gresham, Wood Village, Boring, and Fairview – are you sure you're brushing your teeth with the right techniques? It may seem like brushing your teeth is easy and obvious, but sometimes we fail to learn good tooth brushing techniques and wind up not practicing the best dental care at home. Plus, if you have young children you'll need to teach to brush their teeth, you may want to refresh yourself on how you should brush your teeth. 
First, makes sure you're holding your toothbrush correctly – at a 45-degree angle. Next, as you brush move your toothbrush gently back and forth in small strokes. Start at the gum line, then brush all down the surface of the tooth. 
As you brush, make sure you brush all surfaces of each tooth – the inner, the outer, and the chewing surfaces. You should brush each individual tooth each time you brush.  
Be sure to brush your teeth for two minutes every time you brush your teeth. When you finish with your teeth, brush your tongue, too. Follow up by flossing. 
Get All The Best Family Dentistry Services And Advice Through Gresham Family Dentistry
Be proactive about your oral health! Gresham Family Dentistry is here to offer the dental care you need. At Gresham Family Dentistry, our priority is your comfort. We provide quality dental services for the entire family including sedation dentistry, children's dentistry, oral surgery, dental cleanings, and more!