on Thursday, June 25, 2020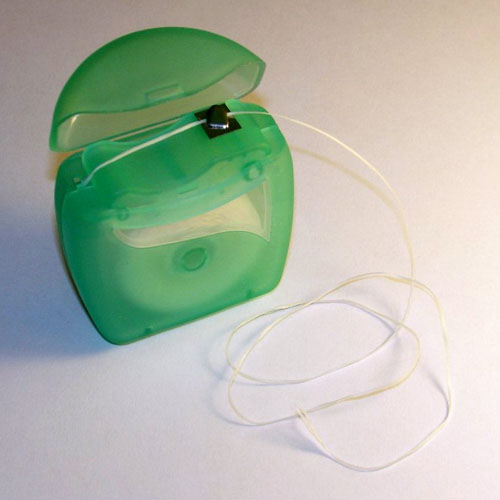 Maintain Your Dental Health With Help From Gresham Family Dentistry
Gresham families know they can rely on Gresham Family Dentistry for top-notch family dentistry services. While we are temporarily having to limit our dental services to emergency cases only, the staff at Gresham Family Dentistry is still eager to provide our Gresham patients help in whatever way we can. For now, we encourage Gresham patients to maintain regular dental care at home. If you think you are having a dental emergency, please call our office. We will let you know if we are able to treat your condition and will book you an appointment as soon as possible.
How To Floss
Flossing is an important part of your daily dental health routine. Are you flossing properly?
Use Enough Floss
When flossing, you should break off an 18-inch piece. This allows you the space to wind most of the floss around your middle finger of each hand. As you floss, grip the floss between your thumb and forefinger.
Floss Gently
Move your floss between your teeth gently, avoiding pressing it hard into your gums. As you floss up near your gum lines, pull the floss into a C-shape around your tooth.
One Tooth At A Time
As you floss, gently rub the floss up and down the side of your tooth. Unwind a fresh section of floss from your finger and repeat the process for each of your teeth.
Get All The Best Family Dentistry Services And Advice Through Gresham Family Dentistry
Be proactive about your oral health! Gresham Family Dentistry is here to offer the dental care you need. At Gresham Family Dentistry, our priority is your comfort. We provide quality dental services for the entire family including sedation dentistry, children's dentistry, oral surgery, dental cleanings, and more!
Our hours of operation are Monday, Tuesday, Wednesday, and Friday 7:30 AM – 4:00 PM and Thursday 7:30 AM – 5:00 PM.
To schedule a visit, contact us, or call 503-661-2600.