on Wednesday, July 14, 2021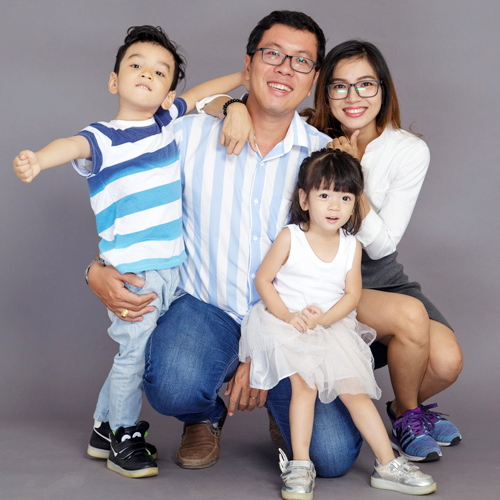 Looking For Great Dental Services In The Gresham Area?
When it comes to top-notch dental services in the Gresham area, you simply can't beat the work done by the Gresham Family Dentistry team! We're here for all your family's dentistry needs. Our family dentistry services cover regular dental appointments and so much more. Visit Gresham Family Dentistry this summer for top-notch dental care! 
Don't Live In Gresham? No Worries!
In spite of the name, the Gresham Family Dentistry team has served plenty of families from outside of Gresham. In fact, we're conveniently located for families in Wood Village, Boring, and Fairview as well! If you live in Wood Village, Boring, or Fairview and need quality dental care for yourself or your family, don't hesitate to call on Gresham Family Dentistry! 
Gresham Family Dentistry Is Conveniently Located
The Gresham Family Dentistry address is 2150 NE Division St #201 Gresham, Oregon 97030 – a convenient location for families in Wood Village, Boring, or Fairview! We're only a short drive away from all of these locations. 
Families in Wood Village can expect just a 10-minute trip! 
Families in Boring will need to drive only 12 minutes! 
Families in Fairview can make the trip in only 11 minutes! 
Book Your Mid-Year Dental Appointment Today
Have you had your mid-year dental check-up yet? If no, then be sure to book your dental appointment soon! Remember, you need to see your dentist twice a year to keep your smile happy and healthy! 
Get All The Best Family Dentistry Services And Advice Through Gresham Family Dentistry
Be proactive about your oral health! Gresham Family Dentistry is here to offer the dental care you need. At Gresham Family Dentistry, our priority is your comfort. We provide quality dental services for the entire family including sedation dentistry, children's dentistry, oral surgery, dental cleanings, and more! 
Our hours of operation are Monday, Tuesday, Wednesday, and Thursday 7:30 AM – 4:00 PM.