on Wednesday, October 28, 2020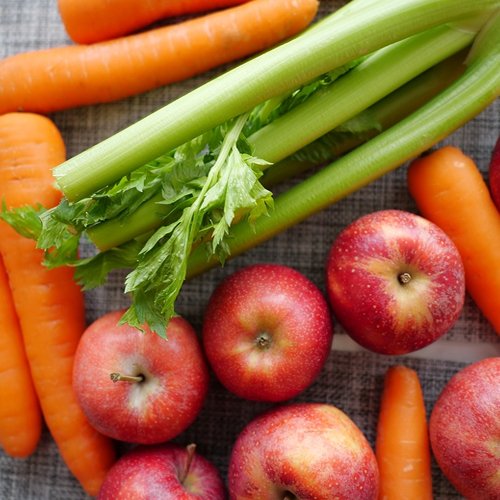 Providing Top-Notch Care To Gresham Families 
Are you looking for professional dental care in the Gresham area? You should visit Gresham Family Dentistry, where we value helping Gresham families! When it comes to reliable, professional family dentistry services, we have you covered. Gresham Family Dentistry has served families in the Gresham area for years. Now it's your turn to get professional dental services at Gresham Family Dentistry! 
Healthy Snacking 
When it comes to maintaining good dental health, your diet is an important factor. Consider choosing foods that are healthy for your teeth rather than foods that harm your teeth. Below are a few snacks that are great for your dental health. 
Cheese 
Eating cheese can actually help raise your mouth's pH levels. This helps to lower your risk of tooth decay. Cheese also contains nutrients known for strengthening tooth enamel, like protein and calcium. 
Yogurt 
Protein and calcium can also be found in yogurt. Additionally, yogurt contains probiotics, or bacteria that is beneficial. This good bacteria helps but crowding out the bad bacteria. Plain yogurt with no added sugar is a great snack to choose. 
Leafy Greens 
Leafy greens, packs with vitamins and minerals, are known for being great for your overall health. They are god for your teeth also because they are high in calcium (which is good for your enamel) and contain folic acid (which possibly treats gum disease for pregnant women). 
If you're curious about what other healthy snacks are good for your teeth, be sure to ask your dentist at Gresham Family Dentistry! 
Get All The Best Family Dentistry Services And Advice Through Gresham Family Dentistry 
Be proactive about your oral health! Gresham Family Dentistry is here to offer the dental care you need. At Gresham Family Dentistry, our priority is your comfort. We provide quality dental services for the entire family including sedation dentistry, children's dentistry, oral surgery, dental cleanings, and more! 
Our hours of operation are Monday, Tuesday, Wednesday, and Thursday 7:30 AM – 4:00 PM and Thursday 7:30 AM – 5:00 PM. 
To schedule a visit, contact us or call 503-661-2600.