on Tuesday, August 3, 2021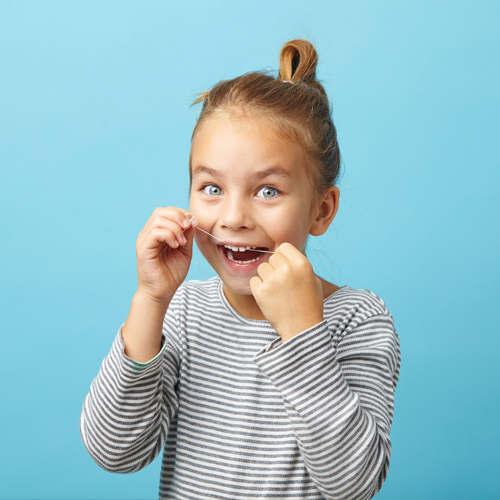 Gresham Family Dentistry Offers Top-Notch Dental Check-Ups
The team at Gresham Family Dentistry is dedicated to bringing Gresham families all the best in dental services. When you or your family needs quality family dentistry services in the Gresham area, don't hesitate to contact us! We're proud to take care of your family's dental health. Call Gresham Family Dentistry today! 
Get Your Child's Dental Check-Ups Before School Starts
Parents, we've entered the final stretch of summer vacation. While school may not start until September, the month will be over before you know it. We urge parents to bring their children in for their mid-year dental check-ups before school starts. After all, no parent wants their child to miss school for a dental appointment. Best to schedule it now, before your child's daily routine busies with schoolwork! 
Remember, Dental Check-Ups Need To Happen Twice A Year
Summer is a great time to get your dental check-up because it marks the halfway point for the year. Dental check-ups must happen twice yearly. This allows your dentist to clean away plaque that has hardened to your teeth as well as check for any other dental issues. If you get your mid-year dental check-up during the summer, then you won't have to worry about your next dental check-up until next year. Parents, if you haven't had your second yearly dental check-up, now could be a good time to schedule an appointment for yourself as well. 
Get All The Best Family Dentistry Services And Advice Through Gresham Family Dentistry
Be proactive about your oral health! Gresham Family Dentistry is here to offer the dental care you need. At Gresham Family Dentistry, our priority is your comfort. We provide quality dental services for the entire family including sedation dentistry, children's dentistry, oral surgery, dental cleanings, and more! 
Our hours of operation are Monday, Tuesday, Wednesday, and Thursday 7:30 AM – 4:00 PM.