on Wednesday, February 15, 2023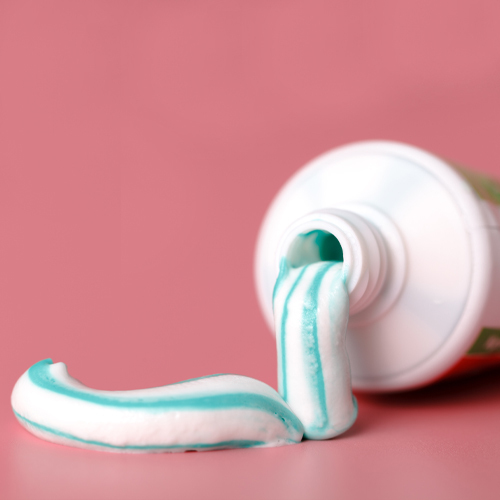 Gresham Family Dentistry Is Here For Families Like Yours!
Whether you live in Gresham or nearby in Fairview, Wood Village, or Boring, reliable and professional dental services are available near you! Gresham Family Dentistry is proud to serve Gresham and the surrounding areas. When your family needs family dentistry services, don't hesitate – call and book an appointment with Gresham Family Dentistry. See you soon! 
Fluoride Helps Your Dental Health
If you've spoken with your dentist about good oral health practices, you've likely heard of fluoride before. Fluoride toothpastes are common and drinking fluoridated water is also a habit that is encouraged for your dental health. But what is fluoride exactly and what does it do? 
What Is Fluoride?
Fluoride is a naturally occurring mineral. This mineral is released from rocks into the soil, air, and water. Fluoride can be found in most water. 
What Does Fluoride Do?
One of the biggest battles in dental health is the battle against tooth decay. The bacteria that lives in your mouth can release corrosive acid that damages your tooth enamel – especially after they feed on leftover food and drinks. In extreme cases, this can cause cavities. Fluoride helps fight cavities and tooth decay by repairing damaged enamel. This process is called remineralization. 
The usefulness of fluoride in protecting our teeth has led to this mineral being added to toothpaste and water. Although fluoride can be naturally found in water, it often isn't in a high enough amount to prevent tooth decay. Choosing both fluoride toothpaste and fluoridated water can really help your dental health. 
Get All The Best Family Dentistry Services And Advice Through Gresham Family Dentistry
Be proactive about your oral health! Gresham Family Dentistry is here to offer the dental care you need. At Gresham Family Dentistry, our priority is your comfort. We provide quality dental services for the entire family including sedation dentistry, children's dentistry, oral surgery, dental cleanings, and more! 
Our hours of operation are Monday, Tuesday, Wednesday, and Thursday 7:30 AM – 4:00 PM.