on Wednesday, October 4, 2023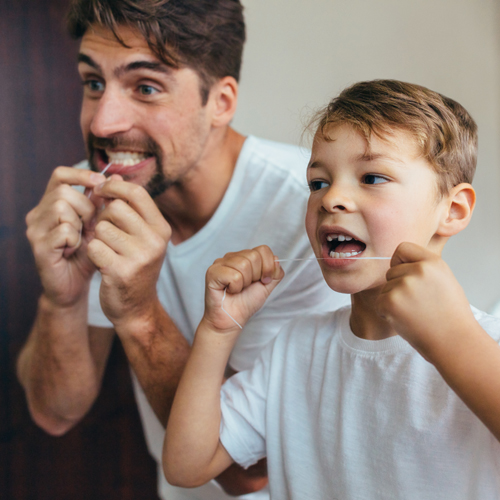 Choose Professional Family Dentistry Near You Today!
Your family deserves professional and reliable dental care services – which is why the team at Gresham Family Dentistry is proud to offer professional family dental services near you. Whether you live in Gresham, Wood Village, or Boring, the team at Gresham Family Dentistry is ready to make sure you and your family are well taken care of. Call today to learn more about professional family dentistry services in Gresham as well as professional family dentistry services near Wood Village and Boring. 
What Does Family Dentistry Services Mean?
When we say we offer professional family dentistry services, we mean that we offer care for you and your family. Whether you need to book an appointment for yourself, your spouse, or your children, we're here for you! 
What Services Does Gresham Family Dentistry Offer?
We're proud to offer top-notch family dentistry in Gresham. If you're looking for family dentistry services near Boring or Wood Village, don't hesitate to give us a call! Below are some of the services we offer. 
Need A Routine Dental Check-Up?
Is it time for your next routine dental check-up? You should see your dentist at least twice a year for routine dental check-ups – during which the dentists will clean your teeth of plaque and tartar while also monitoring your overall dental and oral health. Parents, if you didn't manage to get your children a dental check-up before school started, be sure to book an appointment soon! 
Get All The Best Family Dentistry Services And Advice Through Gresham Family Dentistry
Be proactive about your oral health! Gresham Family Dentistry is here to offer the dental care you need. At Gresham Family Dentistry, our priority is your comfort. We provide quality dental services for the entire family including sedation dentistry, children's dentistry, oral surgery, dental cleanings, and more! 
Our hours of operation are Monday, Tuesday, Wednesday, and Thursday 7:30 AM – 4:00 PM.