on Wednesday, June 1, 2022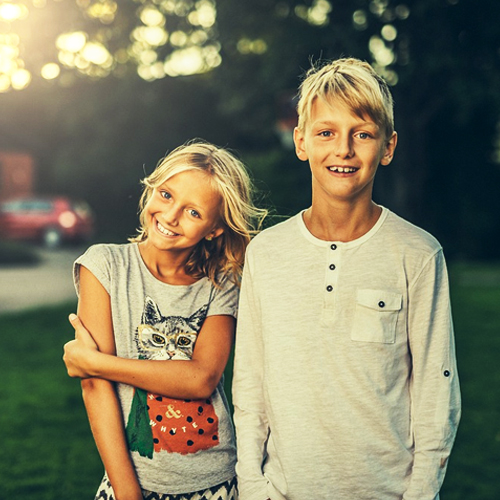 Gresham Family Dentistry Offers Top-Notch Dental Care All Year Long
The Gresham Family Dentistry team proudly serves Gresham families all year round. Whether you need to book an appointment for yourself or you're looking for professional dental services for your children, Gresham Family Dentistry can help. Families in Gresham, Wood Village, Boring, and Fairview can all get top-notch family dentistry services right here at Gresham Family Dentistry. 
Summer Has Arrived At Long Last
We've left winter far behind us now – summer is here! Soon, you'll be having fun in the sun with your family and loved ones. While you're making summer plans, though, don't forget that you'll still need to take care of your teeth! 
Have You Had Your Mid-Year Dental Check-Up?
It's important for everyone – kids and adults alike – to see their dentist twice a year for a routine dental check-up. Depending on how you schedule your dental check-ups, the mid-year mark is likely to be close to either your first or second dental check-up. 
Summertime is a great time to schedule your dental check-up. Kids will be out of classes before long, meaning you won't have to interrupt class time for their dental appointments. Perhaps you have a summer trip coming up and you want to be sure everyone's in tip-top shape before you travel. Whatever your summer plans are, having a dental check-up should definitely be a part of those plans! 
Don't wait! The Gresham Family team is waiting to help you today. Families in Gresham, Wood Village, Boring, and Fairview can rely on us! 
Get All The Best Family Dentistry Services And Advice Through Gresham Family Dentistry
Be proactive about your oral health! Gresham Family Dentistry is here to offer the dental care you need. At Gresham Family Dentistry, our priority is your comfort. We provide quality dental services for the entire family including sedation dentistry, children's dentistry, oral surgery, dental cleanings, and more!