on Wednesday, December 14, 2022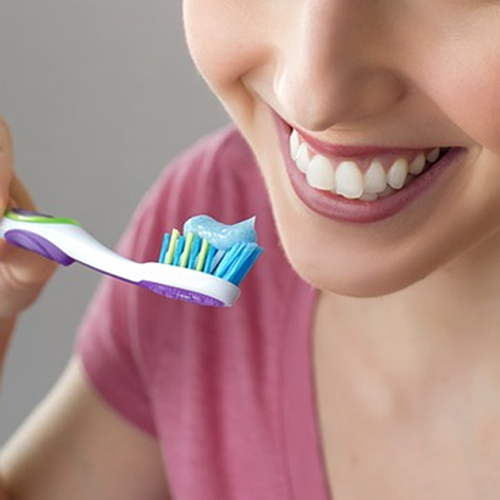 Dentistry Services Are Available Near You In Gresham!
If you live in Gresham or the surrounding areas, you don't have to look far for professional dental services for your family. The team at Gresham Family Dentistry is ready to help you! We take pride in serving Gresham, Fairview, Wood Village, and Boring. Gresham Family Dentistry is dedicated to offering top-notch care for the whole family. When you and your family need professional family dentistry services, don't hesitate to contact Gresham Family Dentistry. 
Serving Gresham And The Surrounding Areas
Gresham Family Dentistry is perhaps most well-known among the people of Gresham – and it's no wonder. Our team has served the Gresham community for years, and we're eager to continue doing so. It's not just the Gresham community we serve, however. We're eager to offer reliable dental care for families who need it – including families in the surrounding areas. 
Do You Live In Fairview, Wood Village, or Boring?
If you live in any of these cities, then consider choosing Gresham Family Dentistry for your family's dental care needs. We're conveniently located for the people of Fairview, Wood Village, and Boring. 
Where Is Gresham Family Dentistry Located?
Gresham Family Dentistry can be found at 2150 NE Division St #201 Gresham, Oregon 97030. 
The drive from Boring to Gresham Family Dentistry takes just about 12 minutes.  
If you live in Fairview, you can make it to Gresham Family Dentistry in just 10 minutes. 
Wood Village locals can drive to Gresham Family Dentistry in just 7 minutes. 
Don't wait – visit us soon! 
Get All The Best Family Dentistry Services And Advice Through Gresham Family Dentistry
Be proactive about your oral health! Gresham Family Dentistry is here to offer the dental care you need. At Gresham Family Dentistry, our priority is your comfort. We provide quality dental services for the entire family including sedation dentistry, children's dentistry, oral surgery, dental cleanings, and more! 
Our hours of operation are Monday, Tuesday, Wednesday, and Thursday 7:30 AM – 4:00 PM.