on Wednesday, March 15, 2023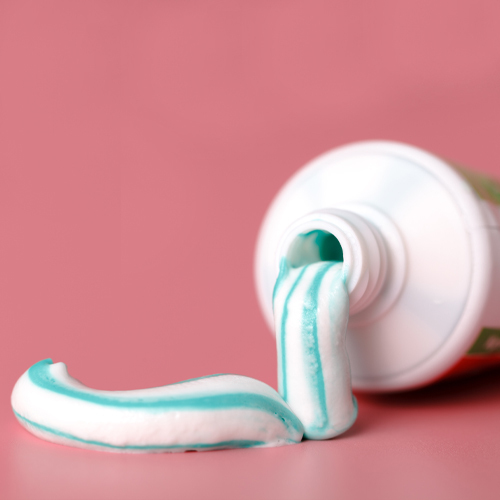 Wood Village Families Choose Gresham Family Dentistry
Do you live in the Wood Village area? Are you or your family in need of professional dental services? You can find professional and reliable family dentistry services near you when you visit Gresham Family Dentistry. We proudly serve Gresham and the surrounding areas – including Wood Village, Boring, and Fairview! Choose Gresham Family Dentistry today! We're eager to give your family the top-notch dental care they deserve. 
Can You Brush Your Teeth Too Much?
Wood Village families, you likely already know that you need to brush your teeth twice daily to maintain good dental health care. What if you feel you need to brush your teeth more often, though? Is it possible to brush your teeth too much? The answer may surprise you. 
Too Much Brushing Is Bad For Your Teeth
The truth is that brushing your teeth can actually be bad for your dental health. Some time ago, it was recommended that you brush your teeth after every meal. However, we have since discovered that excessive tooth brushing can damage both your gums and the enamel of your teeth. That's why today dentists recommend only brushing your teeth twice a day. 
How Can I Clean My Mouth After Meals And Snacks?
Want to give your mouth a quick clean after you eat? You can do that without brushing them. Just swish water around your mouth to dislodge and wash away food particles that are lingering on and in between your teeth. Remember, Wood Village families – choose Gresham Family Dentistry for reliable family dental care! 
Get All The Best Family Dentistry Services And Advice Through Gresham Family Dentistry
Be proactive about your oral health! Gresham Family Dentistry is here to offer the dental care you need. At Gresham Family Dentistry, our priority is your comfort. We provide quality dental services for the entire family including sedation dentistry, children's dentistry, oral surgery, dental cleanings, and more! 
Our hours of operation are Monday, Tuesday, Wednesday, and Thursday 7:30 AM – 4:00 PM.