on Wednesday, October 19, 2022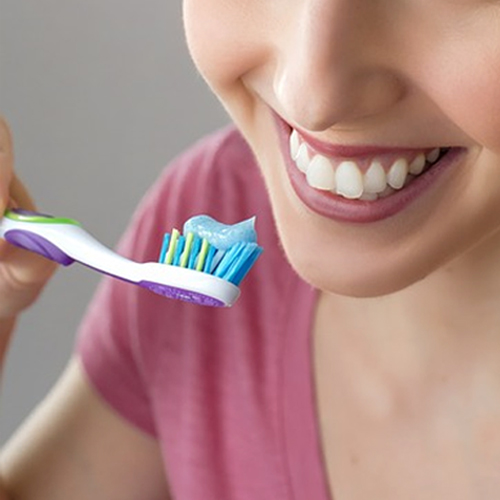 Gresham Families Choose Gresham Family Dentistry For Local Dental Care
Are you or a family member of yours in need of professional dental services? Do you want to find reliable dental care near you in Gresham? If so, visit Gresham Family Dentistry. Our team offers professional and reliable family dentistry services for the people of Gresham – as well as the people of Fairview, Wood Village, and Boring. Book your appointment with Gresham Family Dentistry soon! 
Brush Your Teeth Twice A Day Every Day
The Gresham Family Dentistry team is here to help families in the Gresham area maintain good dental health practices every day. Which is why we're reminding families in Gresham, Fairview, Wood Village, and Boring that you must brush your teeth twice a day, every day. 
Why is it important to brush twice a day every day? Brushing your teeth removes a substance called plaque – a sort of white film that forms on your teeth and contains bacteria. This bacteria feeds on sugar and produces acid. Whenever you eat something with sugar, this bacteria will eat the sugar that is left in your mouth and produce harmful acid that will wear down the enamel of your teeth. Eventually, that acid can cause cavities. Additionally, plaque can harden into another substance called tartar. Tartar often can't be removed with just brushing your teeth, and enough build up can cause gum disease.  
By brushing twice a day every day, you can avoid most of the serious consequences of plaque and tartar. Additionally, you should make sure to visit your dentist twice a year for a regular dental cleaning. 
Get All The Best Family Dentistry Services And Advice Through Gresham Family Dentistry
Be proactive about your oral health! Gresham Family Dentistry is here to offer the dental care you need. At Gresham Family Dentistry, our priority is your comfort. We provide quality dental services for the entire family including sedation dentistry, children's dentistry, oral surgery, dental cleanings, and more! 
Our hours of operation are Monday, Tuesday, Wednesday, and Thursday 7:30 AM – 4:00 PM.