on Wednesday, May 25, 2022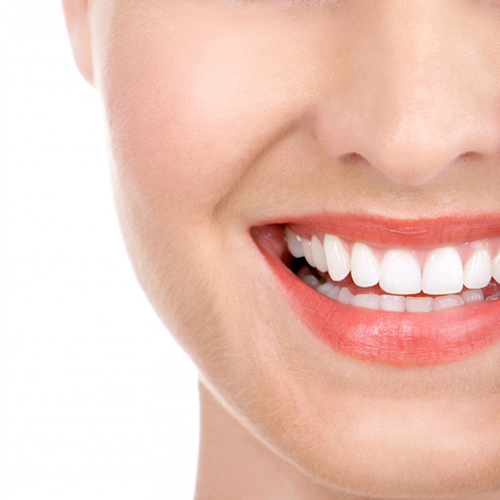 Don't Hesitate To Call Gresham Family Dentistry For Dental Care In Gresham
Families in Gresham know that they can trust the Gresham Family Dentistry team when they need professional dental services. For years, Gresham Family Dentistry has proudly served Gresham and the surrounding areas – including Wood Village, Boring, and Fairview. When you need family dentistry services near you, don't hesitate to call on Gresham Family Dentistry. 
What Causes Dry Mouth?
Dry mouth is a condition that causes your salivary glands to not make enough saliva to keep your mouth wet. Dry mouth is bad for your dental health because your saliva plays an important role in washing away bad bacteria in your mouth. If you are experiencing dry mouth, consider what might be the cause. 
Medications
Certain medications can cause dry mouth, including over-the-counter drugs. If you have the option, consider swapping to a different medication. 
Tobacco And Alcohol
Both smoking and chewing tobacco as well as drinking too much alcohol can cause dry mouth. If you have dry mouth because of these habits, consider moderating your use or quitting altogether. 
Other Recreational Drug Use
Other drugs that are commonly used in recreation can cause dry mouth. For example, both methamphetamines and marijuana can cause dry mouth. 
Of course, other causes of dry mouth – such as aging, nerve damage, or cancer therapy – may not be avoidable. In such cases, be sure to drink lots of water to supply your mouth with the hydration and moisture it needs. Chewing sugarless gum can also help produce more saliva. 
Get All The Best Family Dentistry Services And Advice Through Gresham Family Dentistry
Be proactive about your oral health! Gresham Family Dentistry is here to offer the dental care you need. At Gresham Family Dentistry, our priority is your comfort. We provide quality dental services for the entire family including sedation dentistry, children's dentistry, oral surgery, dental cleanings, and more!