on Tuesday, July 19, 2022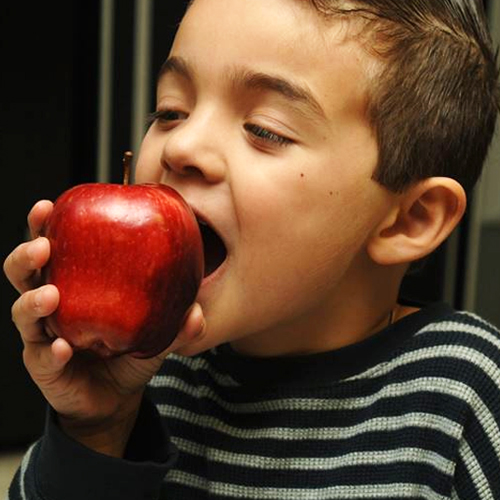 Trust Gresham Family Dentistry To Take Care Of Your Family Dentistry Needs!
The Gresham Family Dentistry team is proud to serve not only families in Gresham but also families in the surrounding areas. If you live in Gresham, Wood Village, Boring, or Fairview and need professional dental services, don't hesitate to call on Gresham Family Dentistry! We'll keep your family healthy and smiling with our professional family dentistry services. Our team looks forward to helping you! 
Which Summer Snacks Are Bad For Your Teeth?
Summer is here, and for many families in Gresham, Wood Village, Boring, and Fairview, that means fun summer events that involve food. Whether you're on vacation, at a family get-together, or holding a summer barbecue, there are some summer snacks that you should avoid when you can. Which summertime favorites should you be sure to have only in moderation? 
Soda, Sweet Tea, And Sports Drinks
All of these drinks are popular choices to stay cool during the summer. However, they have acid and sugar than can wear down your tooth enamel. Choose water instead as your drink of choice. Water is better for keeping you hydrated in the summer heat, too! 
Pickles And Other Pickled Foods
Like the drinks mentioned above, pickles and other pickled foods are soaked in acids and sugars, which are bad for your smile. Try a raw veggie snack instead! 
Starchy Snacks
Potato chips and other similar starchy snacks are also a popular summer choice. However, foods like these often get stuck in your teeth and become a feeding ground for the bad bacteria in your mouth. Limit such foods when you can, and be sure to brush thoroughly after you indulge in any chips or other such foods. 
The Gresham Family Dentistry team looks forward to seeing you, Gresham families! 
Get All The Best Family Dentistry Services And Advice Through Gresham Family Dentistry
Be proactive about your oral health! Gresham Family Dentistry is here to offer the dental care you need. At Gresham Family Dentistry, our priority is your comfort. We provide quality dental services for the entire family including sedation dentistry, children's dentistry, oral surgery, dental cleanings, and more!