on Wednesday, May 4, 2022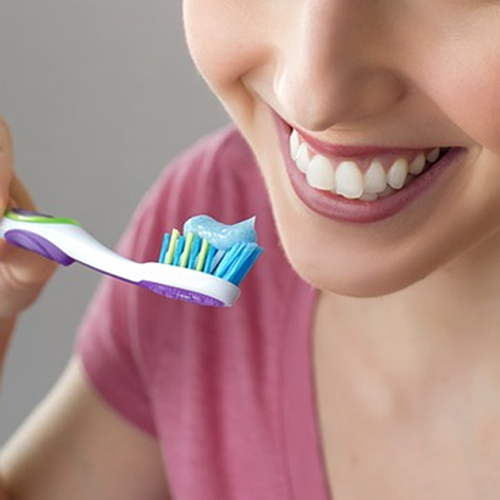 Get Great Dental Care In The Gresham Area With Gresham Family Dentistry
Your family deserves the best in dental care, so be sure to contact Gresham Family Dentistry when your family needs top-notch dental services! We're proud to offer professional family dentistry services for families in Gresham, Wood Village, Boring, and Fairview. Don't wait – book your appointment with Gresham Family Dentistry today. 
Are Alcoholic Drinks Bad For Your Teeth?
Moderating certain food and drinks is an important part of maintaining your dental health. Did you know that alcoholic drinks can be bad for your teeth? It's true! Here are some of the dental health risks that are associated with drinking too much alcohol. 
Gum Disease – Heavy drinking can negatively impact your gums' health. Alcohol influences your mouth's microbiome in a harmful way. 
Tooth Decay – Alcohol can also cause dry mouth, which leads to an increased risk of tooth decay. Your saliva's job is to wash away harmful bacteria. When your mouth is too dry, it can't do that. 
Stained Teeth – Certain types of alcoholic drinks can stain your teeth. Be aware when you drink darker-colored beverages or drinks that contain tannin, such as red wine.  
Moderate Your Drinking To Keep Healthy Teeth
As with many aspects of life, drinking is best done in moderation. Avoiding drinking heavily can prevent not only dental and oral health issues but issues with your overall health as well. Don't forget – when you're ready for top-notch dental care in Gresham, visit Gresham Family Dentistry! We're conveniently located for families in Fairview, Wood Village, and Boring too. 
Get All The Best Family Dentistry Services And Advice Through Gresham Family Dentistry
Be proactive about your oral health! Gresham Family Dentistry is here to offer the dental care you need. At Gresham Family Dentistry, our priority is your comfort. We provide quality dental services for the entire family including sedation dentistry, children's dentistry, oral surgery, dental cleanings, and more!