on Tuesday, January 25, 2022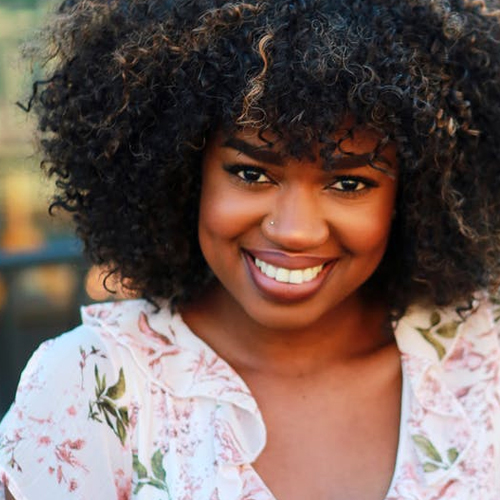 Gresham Locals Rely On Gresham Family Dentistry
Do you live in the Gresham area? Are you looking for professional dental services for your family? Then be sure to visit Gresham Family Dentistry! Our team is eager to provide families in Gresham with all the best in family dentistry services. Keep your smiles healthy! Visit Gresham Family Dentistry today. 
5 Tips To Keep Your Mouth Healthy
Are you taking good care of your teeth at home? Are you brushing regularly? Would you like some tips to make sure you keep your smile healthy? Here are 5 tips you can use at home to keep your teeth healthy! 
Don't Brush Too Roughly
It's important to brush your teeth regularly, but being too aggressive with your brushing can actually damage your teeth and gums. It can cause tooth sensitivity, damage your enamel, and cause gum erosion. Use gentle circular motions as you brush! 
Fluoride Toothpastes
Make sure your toothpastes have fluoride! Experts find that fluoride can help prevent cavities. 
Be Sure To Floss
You already know to brush your teeth twice daily, but don't forget to floss, too! You should floss at least once a day. 
Avoid Smoking
Smoking is bad for your health in numerous ways, but did you know it can have a huge negative impact on your oral health? It's true! Smoking causes yellowing teeth, bad breath, and gum disease. 
See You Dentist Regularly
You should be seeing your dentist twice yearly for routine check-ups. If you haven't been recently, book an appointment with Gresham Family Dentistry soon! 
Get All The Best Family Dentistry Services And Advice Through Gresham Family Dentistry
Be proactive about your oral health! Gresham Family Dentistry is here to offer the dental care you need. At Gresham Family Dentistry, our priority is your comfort. We provide quality dental services for the entire family including sedation dentistry, children's dentistry, oral surgery, dental cleanings, and more! 
Our hours of operation are Monday, Tuesday, Wednesday, and Thursday 7:30 AM – 4:00 PM.