on Wednesday, April 14, 2021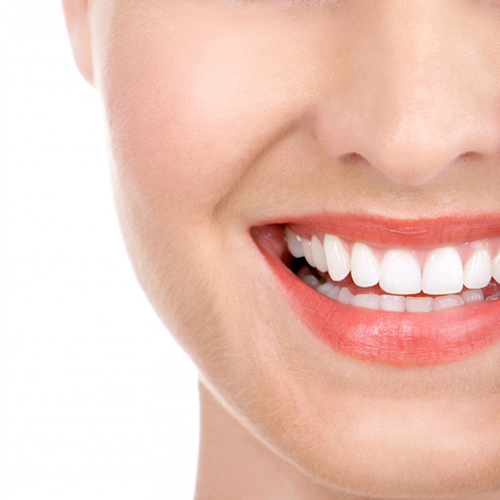 Where Can I Take My Family 
For
 Quality Dental Care In Gresham?
The Gresham Family Dentistry team is eager to offer you and your Gresham family professional and reliable dental services in Gresham! We value bringing high-quality family dentistry services to those in need. At Gresham Family Dentistry, we prioritize your comfort and make the process of accessing dental care as stress-free as possible. Call us today! 
Keeping Your Mouth Healthy Is A Daily Task
Maintaining your dental health is something that must be done every day. Be sure to get into the habit of having a daily dental health routine. 
5 Easy Ways 
To
 Keep Your Mouth Healthy
What can you do for your mouth to keep it healthy? Here are 5 easy tasks you can do regularly to maintain and healthy, happy smile! 
Brush your teeth every day! You should always brush for two minutes at a time, twice daily. Time yourself if you need help making it to that two

–

minute mark!

Floss at least once a day. Getting food particles between your teeth is an inevitability. Clean between your teeth to prevent tooth decay and cavities!

Use a fluoride toothpaste! Fluoride is a natural mineral that is often incorporated into toothpastes. It protects your enamel and prevents cavities.

Consider using a soft-bristled toothbrush. Sometimes toothbrushes with firm bristles can damage your gums.

See your dentist twice a year! You should be prepared to visit your dentist once every 6 months for a routine cleaning and exam.
Get All 
The
 Best Family Dentistry Services And Advice Through Gresham Family Dentistry
Be proactive about your oral health! Gresham Family Dentistry is here to offer the dental care you need. At Gresham Family Dentistry, our priority is your comfort. We provide quality dental services for the entire family including sedation dentistry, children's dentistry, oral surgery, dental cleanings, and more! 
Our hours of operation are Monday, Tuesday, Wednesday, and Thursday 7:30 AM – 4:00 PM.